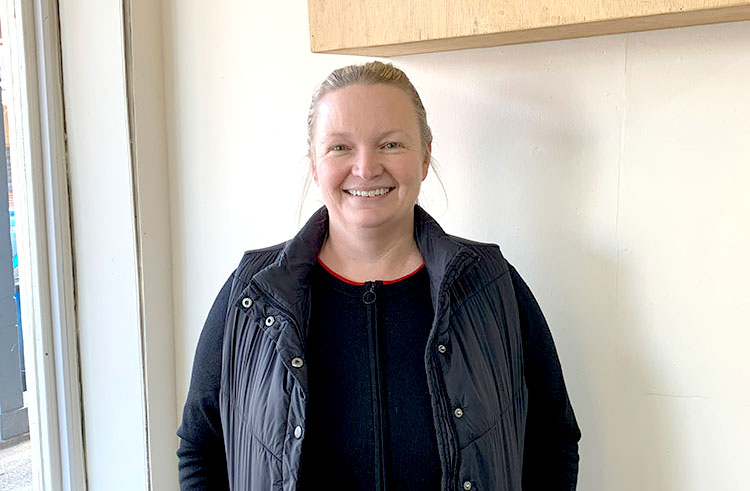 How long have you lived in or around Canowindra and what is the best thing about living here? 15 years, the country lifestyle, slow pace and lovely people.
Where do you work or what do you do currently and what do you enjoy about it? I work at the Canowindra Post Shop, this will be my 10th year there. I enjoy seeing everyone's friendly faces when they come in.
What is your favourite thing to do when you have free time? I like gardening, or a motorbike ride if it's not too hot or too cold (so only a few rides a year lol).
What makes you proud? That would have to be my family by far.
If you could be an animal which one would you choose and why? I'd be a dachshund, we have two of them and they are so spoilt. Cuddles and kisses all the time and lounging around.
What is your all-time favourite movie, song and/or book, and why? Movie would be 'The Best of Me', I love a romance movie (always cry watching it though). I don't read books and song at the moment is 'Don't forget About Me' by Cloves.
What is on your bucket list? I would love to see the Northern Lights.
What are you really good at? Eating, no umm… I suppose I'm still working on that one. Spending money!
Tell us about your best holiday ever? I loved the Great Ocean Road. I haven't travelled out of Australia since I was a teenager. I think my best is yet to come.
What makes your day? Having everything go smoothly and my kids to do as they're asked.
Tell us an interesting fact about yourself? I clean when I'm cranky.