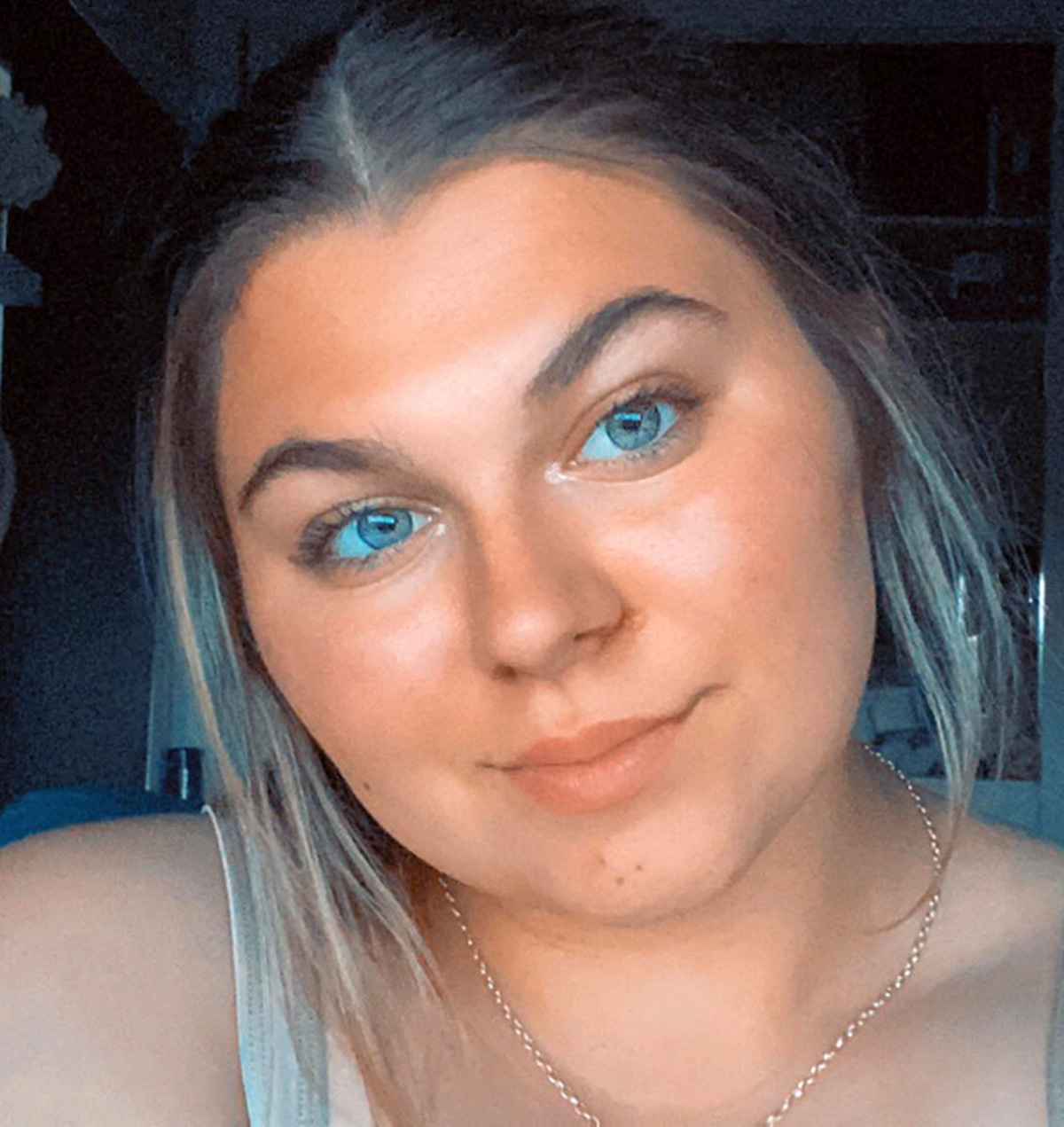 How long have you lived in or around Canowindra and what do you like about living here? I have lived here since I was 3 years old, I like that Canowindra is a small town community and that everyone is willing to help out.
Where do you work and what do you enjoy most about where you work? I work at West Orange Motors. I enjoy learning new things everyday and the opportunities it brings.
What do you do to unwind on weekends? Spend time with my boyfriend and fiddle with my car.
What are you really good at? Annoying my mother and not following rules.
What's your pet hate? Bullying.
What's on your bucket list? To go to Vegas and travel the world.
If you could have a superpower, what would it be and why? Teleportation so it doesn't take so long to get to work.
Tell us about your best holiday ever… Queensland swimming with the dolphins.
What makes your day? When I don't make mistakes.
Tell us an interesting fact about yourself… I own 84 pairs of earrings and wear them to work.