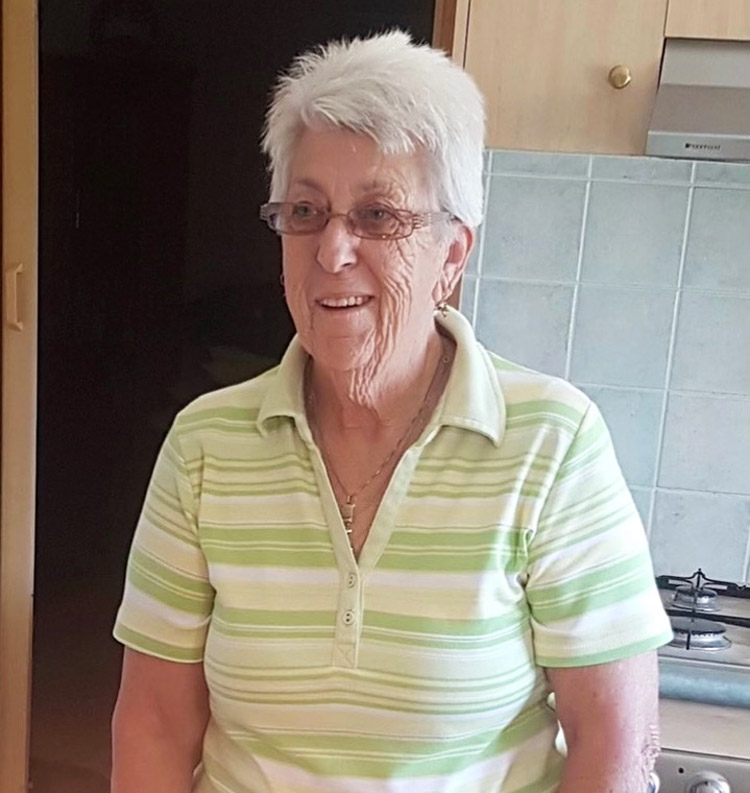 How long have you lived in Canowindra? I moved to Canowindra 22 years ago 
What is your favourite thing about living here? Lots of family and lovely people in town and watching my grand kids grow up. 
What was the attraction of moving to Canowindra? Move back where most of my family was and parents come from the area. 
What is your favourite past time? Gardening and playing bingo. 
What is your favourite shop in Canowindra? IGA. 
How would you describe to someone what Canowindra means to you? Family and friendly people, I spent most of my schools holidays here visiting family when I was younger.