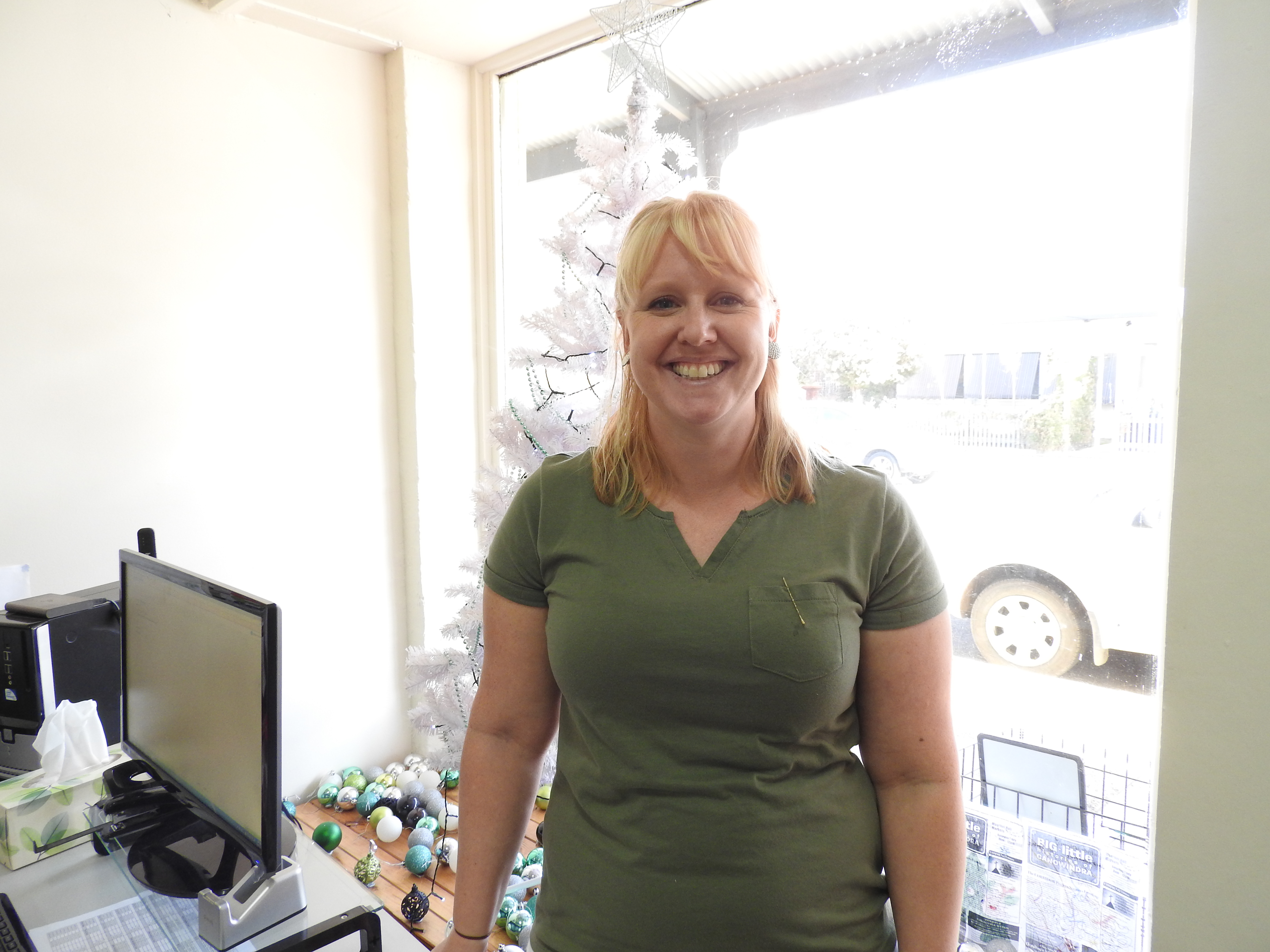 How long have you lived in or around Canowindra and what do you like about living here? 23 years. I enjoy the Canowindra community.
Where do you work and what do you enjoy most about your work? I work part time as a Child Educator at Albert Street Children's Centre in Orange. I love having fun with the kids and watching them learn new skills. I have also just started part time at the Phoenix as the Print Manager.
What are you good at? Cooking, so I am told.
What is your pet hate? Double standards and rudeness.
If you could have a super power what would it be and why? The ability to teleport or be super-fast.
Tell us about your best holiday ever? Any time I have been able to get away has been pretty great. Any holiday spent with friends and family.
What makes your day? Coffee!