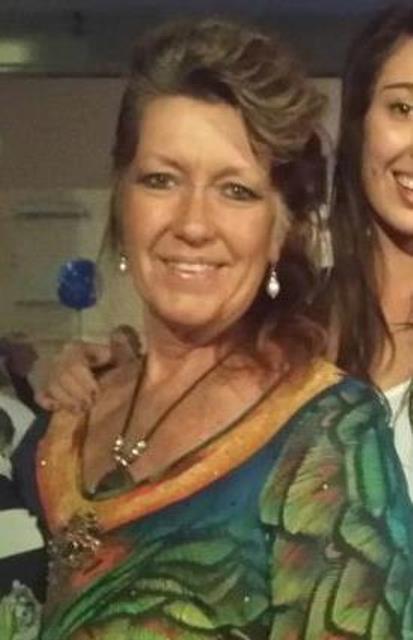 How long have you lived in Canowindra?
Most of my life but I spent 13 years on the Sunshine Coast
What brought you back here?
I want to spend quality time with my family as they come first.
Where do you work?
I'm the Owner of the Riverbank Gallery
Have you always worked in the art sector?
No, prior to this I worked at Canowindra Hospital for 20 years and then I was Dr. Mark McGovern's surgical assistant for 13 years at United Health. We specialised in cosmetic and reconstructive surgery.
How do you start your day?
At 4am with a double shot latte. I check the horses and walk my two beautiful dogs, Oshi and Cliffy
What do you like to do in your spare time?
Waterski, all kinds of sports, play the guitar and be with family and friends
Who is the most important person in your life? My son, he's been in Dubai for 8 months and I couldn't be prouder of him
Who would you like to have dinner with?
Angelina Jolie, she is an inspirational woman. Not only is she beautiful and a humanitarian, she can actually act!