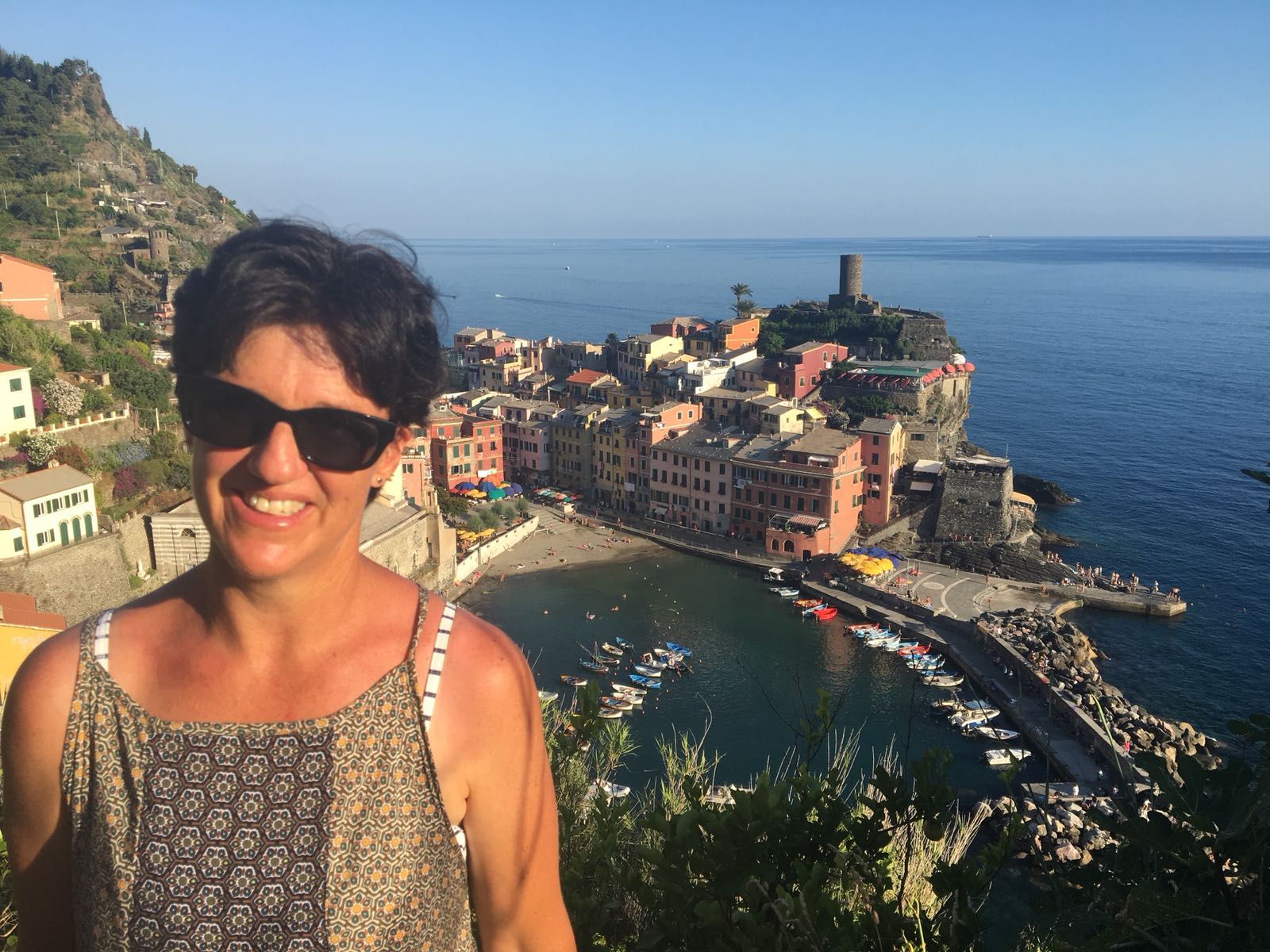 Carolyn Austin
How long have you lived in or around Canowindra and what do you like about living here? I've lived in Canowindra for 18 years. I love the sense of community, the beautiful friendly people and the stunning scenery, especially the sunsets!
Where do you work and what do you enjoy most about your work? I'm a Primary Teacher at Eugowra Public School and I love the caring, fun and meaningful relationships that can be built with my students over time.
What are you good at? I really like preschoolers to Year 2 aged children and I think I 'get' how their little minds work! I love spending time with them and helping them learn.
What is your pet hate? Incorrect grammar.
If you could have a super power what would it be and why? I would love to be able to fly just for the pure thrill of it! It would be so good to see the world from a different perspective and I love going fast!
Tell us about your best holiday ever?
It's a tie! In 2011, I travelled around Australia with my family for 3 months and experienced the beauty of our country from a campervan! We created lifelong memories together that I will always treasure. This year, I went to Southern Europe with my daughter Meg and had THE BEST TIME EVER!
Tell us an interesting fact about yourself?
I love taking risks and acting spontaneously, especially if it involves speed or danger!
What makes your day? That moment when you have a connection with someone, share a joke, understand and respect each other, or know that you've helped each other in some way.