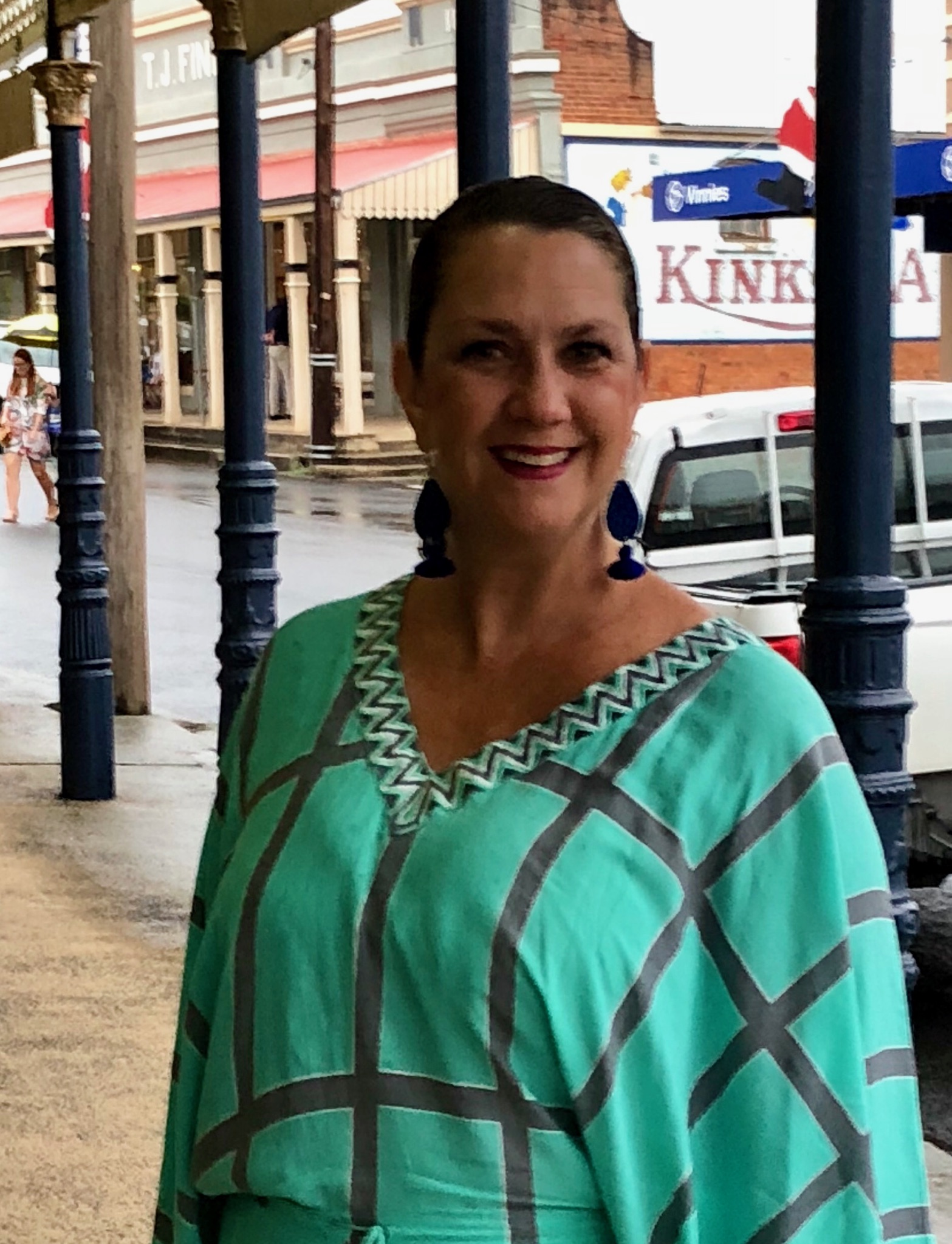 Caddie Marshall
How long have you lived in or around Canowindra? I have lived in Canowindra for 7 years, before that was in Wagga and South Australia. I was born in Cairns in Far North Qld – which explains a lot!
Where do you work? Orange Region Tourism.
What do you love most about your work? This is a new role for me so exciting times ahead! I love the people I meet, the product and the many opportunities.
How do you start your day? Get up early about 4.30am and do an hours work then go for a walk with Anthony then home ready to start the day.
What do you do in your spare time?
What spare time? I enjoy spending quality time my kids and Anthony. I also love evolving the garden, dancing with my girls and enjoying local food and wine.
If you could have a super power what would it be? To be invisible – to play to my mischievous side. And also to have pixie dust to make everything better.
Tell us about your best holiday? Houseboat holiday on the Murray River – long relaxing days, swimming, enjoying friends company and playing cards.
What makes your day? My kids smiling and seeing people enthused.
What is on your Christmas Wish List? A cracking Christmas lunch!