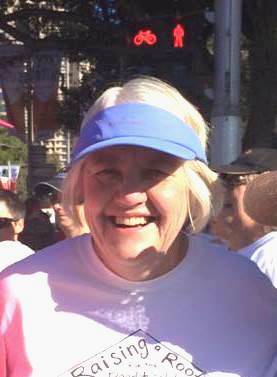 Anne Ward
What is your favourite thing about Canowindra? The people; both my great-grandparents on both sides of my family lived here so i'm a true local.
What are your passions and hobbies? Gardening, my grandchildren and my family.
What is your biggest fear? Ill health for the people I love.

Where is your favourite place in the world? Gayton, my husband's small home village in England.

What is your favourite music? Opera! We try to see three live operas a year. My favourite opera is "La Traviata"
If you won the lotto, how would you spend it? I would use it to help my family and other people in need.
Who inspires you the most? My mother who is 92 and Dr Catherine Hamlin who helped create the charity Hamlin Fistula Ethiopia.

What is the biggest change you would like to see in the world? World peace starts with a cuppa with your neighbours, so let's all start this week!