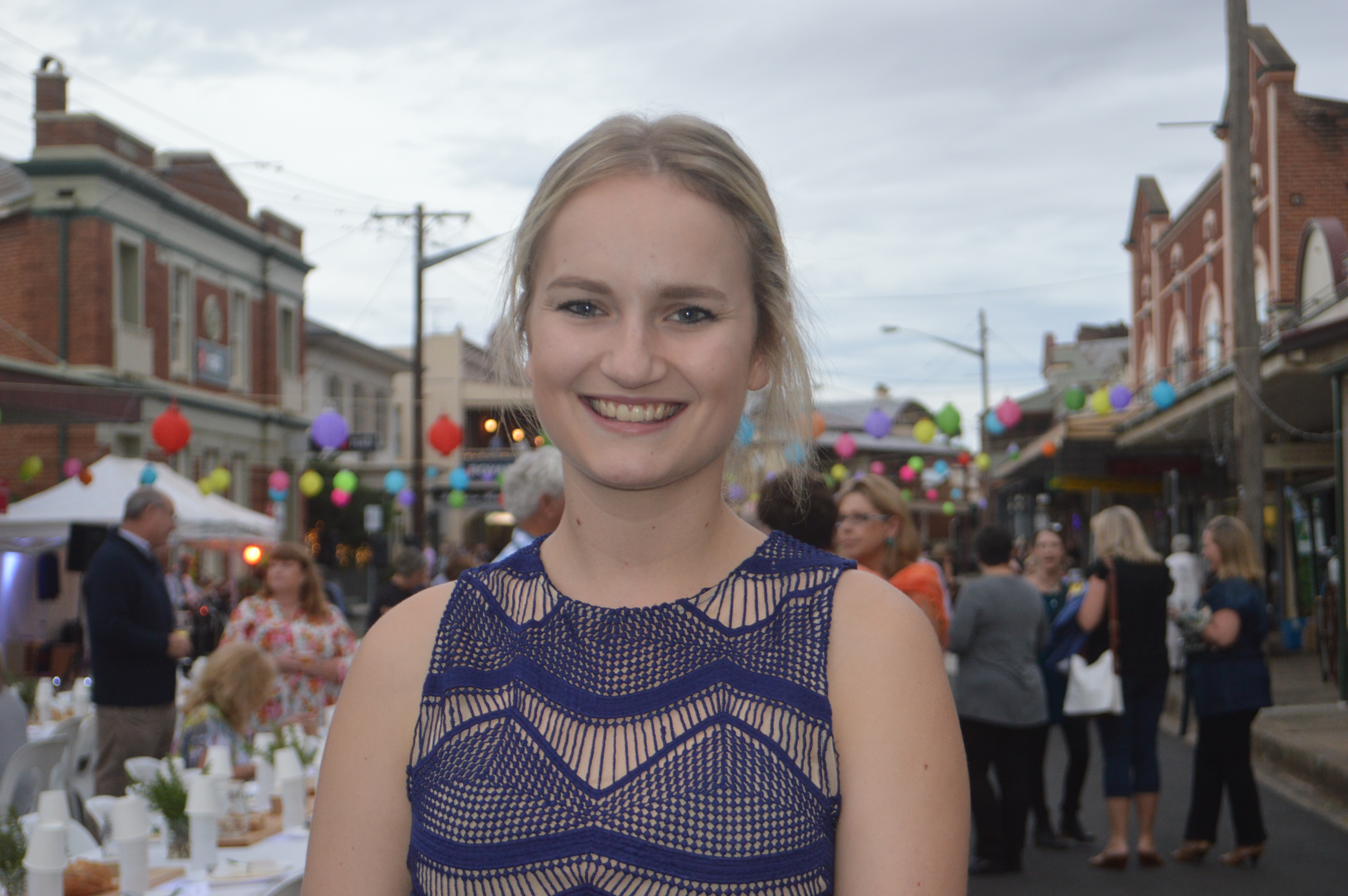 Sami Boog
How long have you lived in Canowindra and what do you like about living here?
I've lived here just over a year and it is such a pretty and friendly town but so small that everyone knew who I was long before I could learn their names!!
Where do you work and what do you like about your work?
I'm a newly registered pharmacist with the local 'farmacy chicks' and I just love learning about new medi- cine and therapies so I can assist people in leading happy and healthier lives.
What do you to do unwind after work or on the weekend?
I'm totally addicted to netflix at the moment but also love popping down to have a sneaky drink (or two) with the girls.
What are you really good at?
I'm really good at talking…..ask anyone!!!
If you could have a super power what would it be?
Flying, it would be such a great way to travel.
What is your pet hate?
Laziness, but on Sundays I am probably the most lazy.
Tell us about your best holiday?
Best holiday would have to be any of my over- seas adventures; Contiki in Europe or west to east coast in the USA where we had a helicopter ride and breakfast at the bottom of the Grand Canyon followed by thunder down under in Vegas!