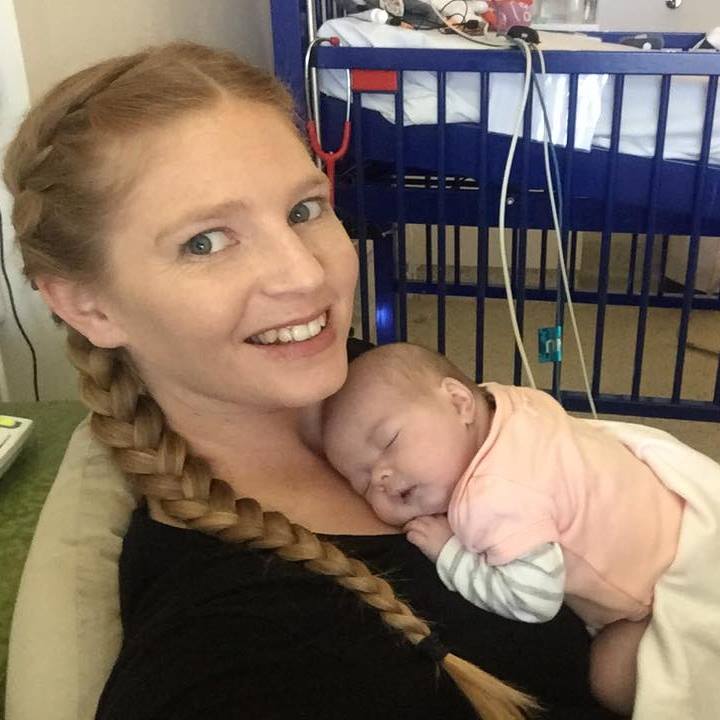 Kara Sherwood
How long have you lived in Canowindra and what brought you here?
I moved here almost 4 years ago to work in a vineyard.
Where do you work and what do you like about your work?
Canowindra High School as a Science and Agriculture teacher. I love seeing my students be such great members of the community in and out of school.
What do you do to unwind after work or on the weekends?
I love to garden and hang out with my dog Fred.
What are you really good at?
Being efficient.
If you could have a super power what would it be?
To teleport so that I could visit my baby nephew and niece more.
What is your pet hate?
People not treating other people how they would like to be treated.
Tell us about your best holiday.
New Zealand. I lived there for around a year and in between working vintages I got to back pack and hike around a lot of the country. But it's hard to say as I then moved to America for 6 months to work and travel, and then to Tasmania to do the same…