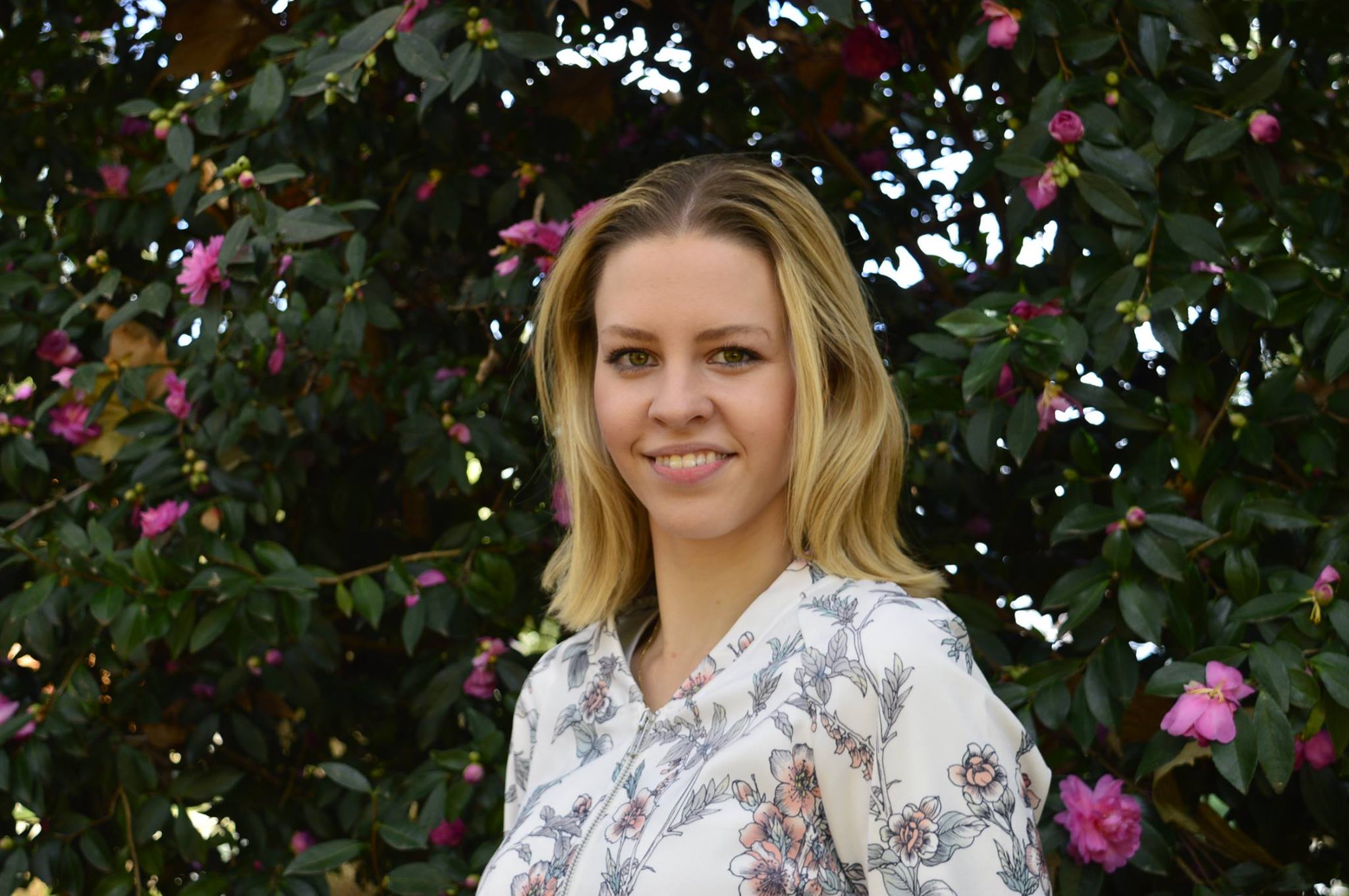 Izabella Tanewski
How long have you lived in Canowindra and what do you like about living here?
I have lived here on and off since I was 4 years old. I love the community spirit and the opportunities I have been able to have here.
Where do you work and what do you enjoy about your work?
I work at Adloyalty and I also run my own music teaching business. I like learning new skills in both my jobs.
What do you do to unwind after work or on the weekends?
Play the piano and hang out with my little rabbits.
What are you really good at?
Working hard – I don't like sitting around, so I'm always finding stuff to do.
If you could have a super power what would it be?
To be able to click my fingers and the house would be clean!
What is your pet hate?
Disorganisation. I like things to be organised and systematic or else I go crazy… I'm a bit OCD!
Tell us about your best holiday.
We went to Sydney and the Central Coast for 2 weeks in January. It was a good adventure and very relaxing.