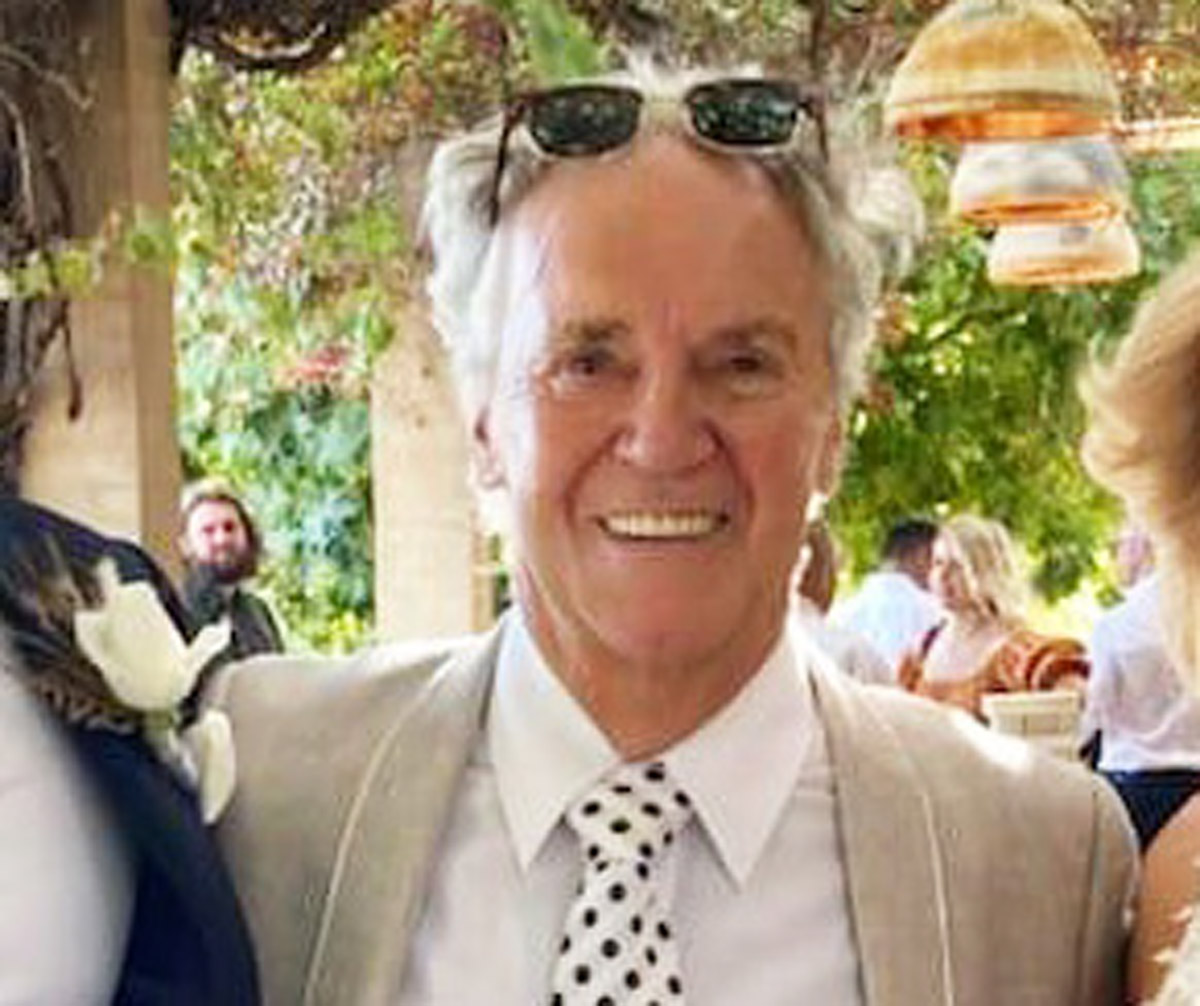 How long have you lived in or around Canowindra and what do you like about living here? I have lived here in Canowindra now for about 10 years, I really love all the people in the town.
How are you involved with the community? I am the new incoming President of the Canowindra Lions Club for 2022. I am also the unpaid Council street cleaner, cemetery gardener and flower barrel boy.
Where do you work and what do you enjoy most about where you work? I own and run Montrose House which is a B and B and function centre. I just love entertaining people at Montrose!
What do you do to unwind on weekends? Clean the street and look after the flowers.
What are you really good at? Fundraising – I have raised $1.35m so far in my life.
What's your pet hate? People who whinge.
What's on your bucket list? To go to England or the USA for a white Christmas.
If you could have a superpower, what would it be and why? To be able to kill COVID so we can go back to a normal life.
Tell us about your best holiday ever… It was in Noosa this year, what a great place. The shopping and restaurants were amazing.
What makes your day? Happy people.
Tell us an interesting fact about yourself… I am a shocking tennis player but a great squash player.