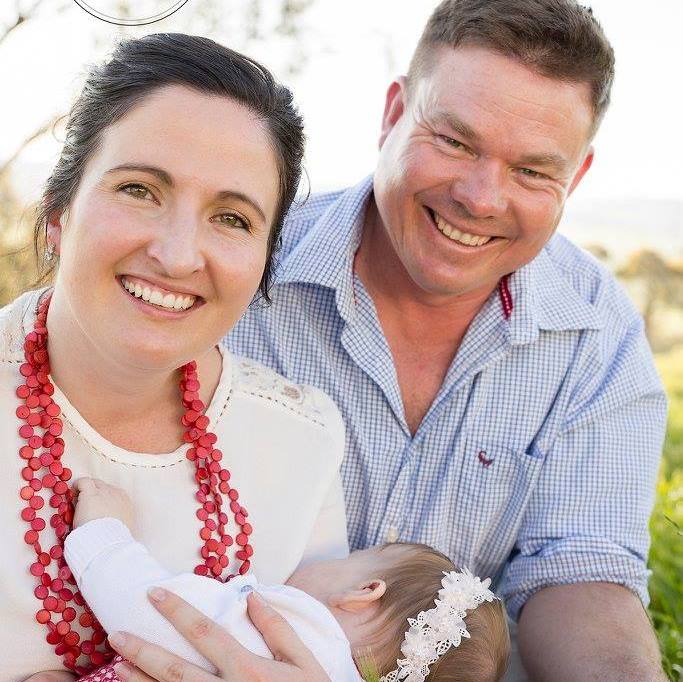 Simon Tedder
How long have you lived in or around Canowindra? About 4 years.
Where do you work? Hassad Australia
What do you love most about your work? Working on the Farm.
How do you start your day? With a big mug of tea.
What do you do in your spare time? I like collecting model tractors and I also work on my own property in my spare time.
If you could have a super power what would it be? X-Ray Vision.
Tell us about your best holiday? In 1997 I holidayed in Plettenberg Bay in South Africa.
What makes your day? Spending time with my wife and daughter.