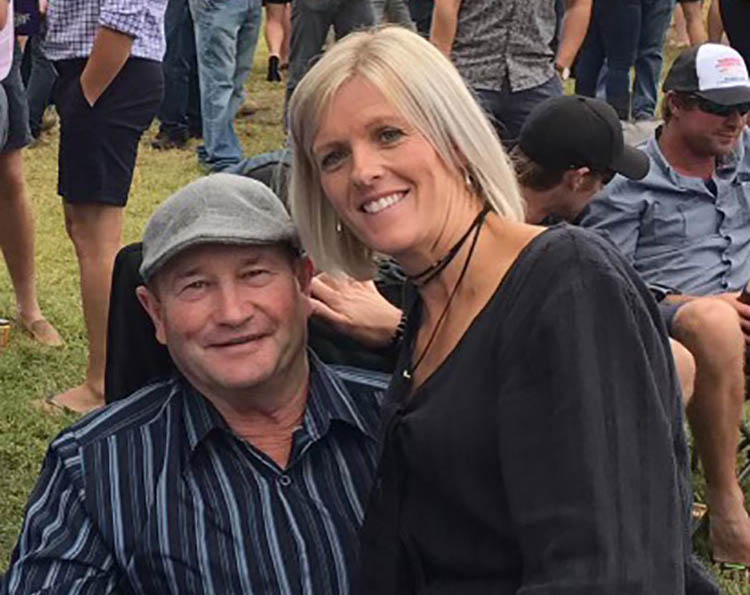 How long have you lived in or around Canowindra and what do you like about living here? I have lived here all my life. It is a good place to live. It is generally a safe and friendly community.
Where do you work and what do you enjoy most about your work? I work for Essential Energy. I enjoy working with good teammates and getting around the countryside.
What do you do to unwind after work or on weekends? I like to play sport, especially bowls and enjoy having a few beers with mates. I also have a Poll Dorset Stud.
What are you really good at? I'm great at talking.
What is your pet hate? Gossiping and bullying.
What is on your bucket list? I would love to travel around Australia.
If you could have a superpower what would it be and why? I would like to have foresight.
Tell us about your best holiday ever? I went to Western Australia for a month for a family catch up, mainly driving around the southern end. We also went to England for a month and spent three days in Ireland. I should have made it a week in Ireland. It was very pretty.
What makes your day? Getting home safely.