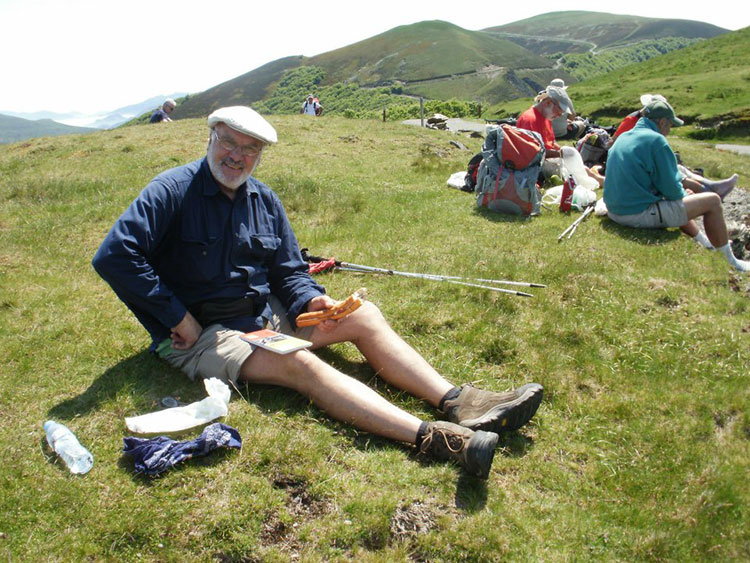 How long have you lived in or around Canowindra and what do you like about living here? I moved from Barraba to Canowindra with my wife Florence and three sons in 1995. This great community has been very supportive of our efforts to develop our vineyard, olive groves and fig growing enterprises and our company, Rosnay Organic Wines.
Where do you work and what do you enjoy most about your work? At 75, perhaps I should be retired but there is nothing I enjoy more than getting up in the morning and going out to build things, fix things, drive tractors and give Sam a hand in the winery.
What is your pet hate? At the moment, it is the proposal to build a new servo and convenience store in our heritage classified Gaskill Street. How could Cabonne Council allow it to happen?
Tell us about your best holiday ever? In 1971 before we were married, my wife and I travelled for seven months overland through 17 countries from Australia to France. Afghanistan and Iran were relatively peaceful in those days.
What makes your day? Seeing our four month old grandson Joseph Matteo Statham smile when I catch his eye.
Tell us an interesting fact about yourself? I was balloted for two years national service during the Vietnam war and had the adventure of a lifetime in Papua New Guinea with the Pacific Islands Regiment.