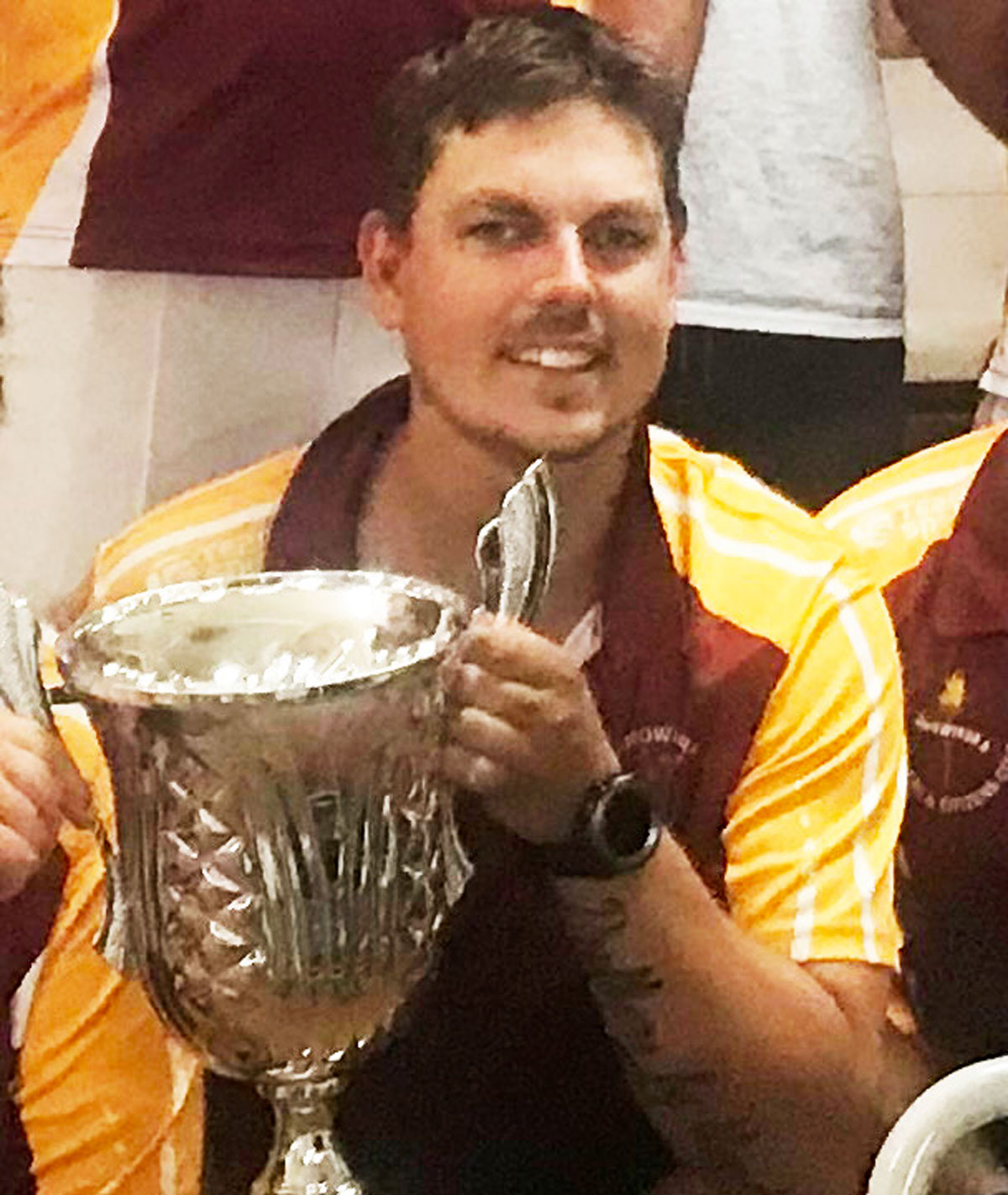 How long have you lived in or around Canowindra? What do you like about living here? All my life! I like the quiet and the people here.
How are you involved with the community? Have always been involved with local sports teams. Currently co-ordinating the senior Canowindra Cricket team. It's our first game this Saturday.
Where do you work? What do you enjoy most about where you work? I recently started my own business, Traves Mechanical, and it's been great! I am based here in Canowindra but I do have a mobile aspect and get to travel around the region.
What do you do to unwind on weekends? Nothing beats a beer with mates.
What are you really good at? Not sure, but my partner thinks I am really good at annoying her?
What's your pet hate? Cable ties not being cut flush!
What's on your bucket list? More travel around Australia and one day have some land of my own.
If you could have a superpower, what would it be and why? Flying so I can get to places quicker.
Tell us about your best holiday ever… One year I went to Newcastle and Port Stephens where I went quad biking across the sand dunes. The beaches and the people were great.
What makes your day? When everything just falls into place at work.