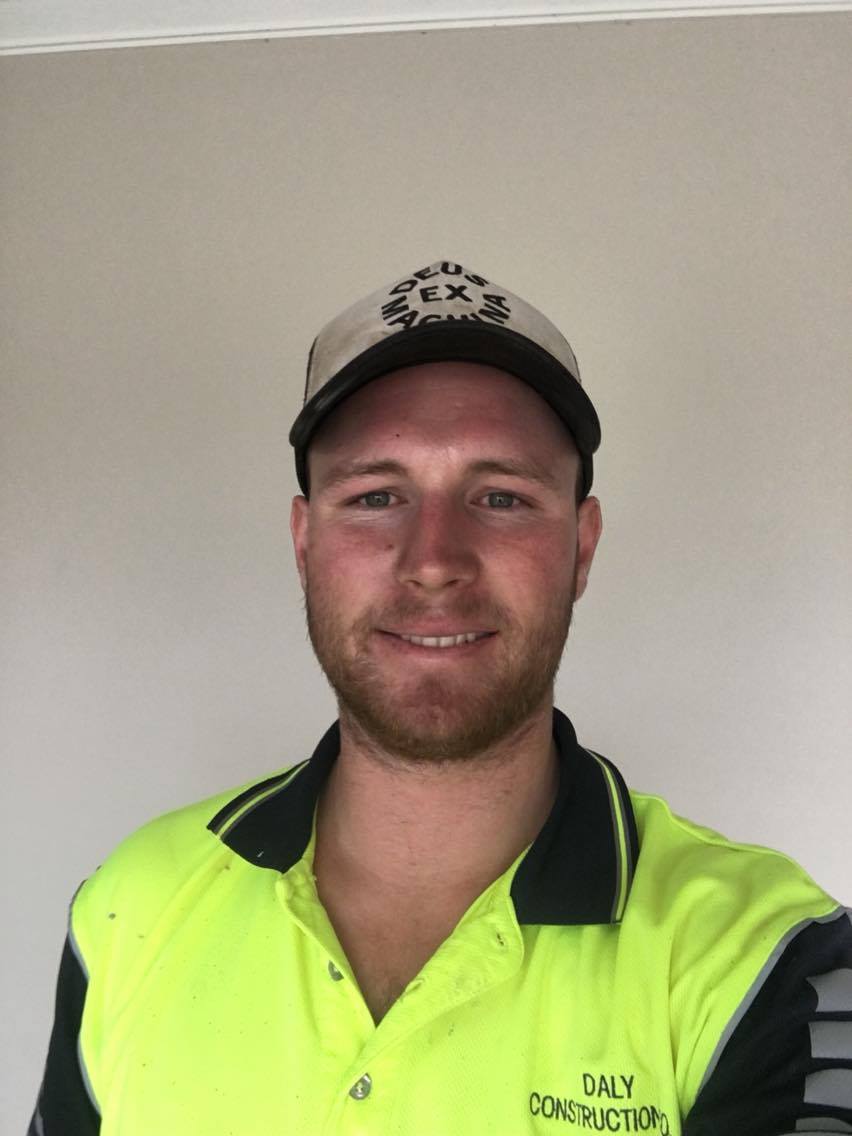 Nick Daly
How long have you lived in Canowindra?
I have lived in Canowindra all of my life.
Where do you work? I work for myself as a carpenter/tiler in the local area.
How do you start your day? I start my day with a cup of tea and some cereal.
What do you do in your spare time? In my spare time I like to play with my kids, spend time with my wife Nadine & do a few projects around the house.
Whats your favourite beverage? My favourite beverage would have to be a few Great Northerns with mates.
What makes your day? Seeing my wife, kids & familly happy makes my day.
What is your dream holiday? My dream holiday would be taking my wife & kids around Australia four wheel driving & camping. Much to Nadine's disgust.