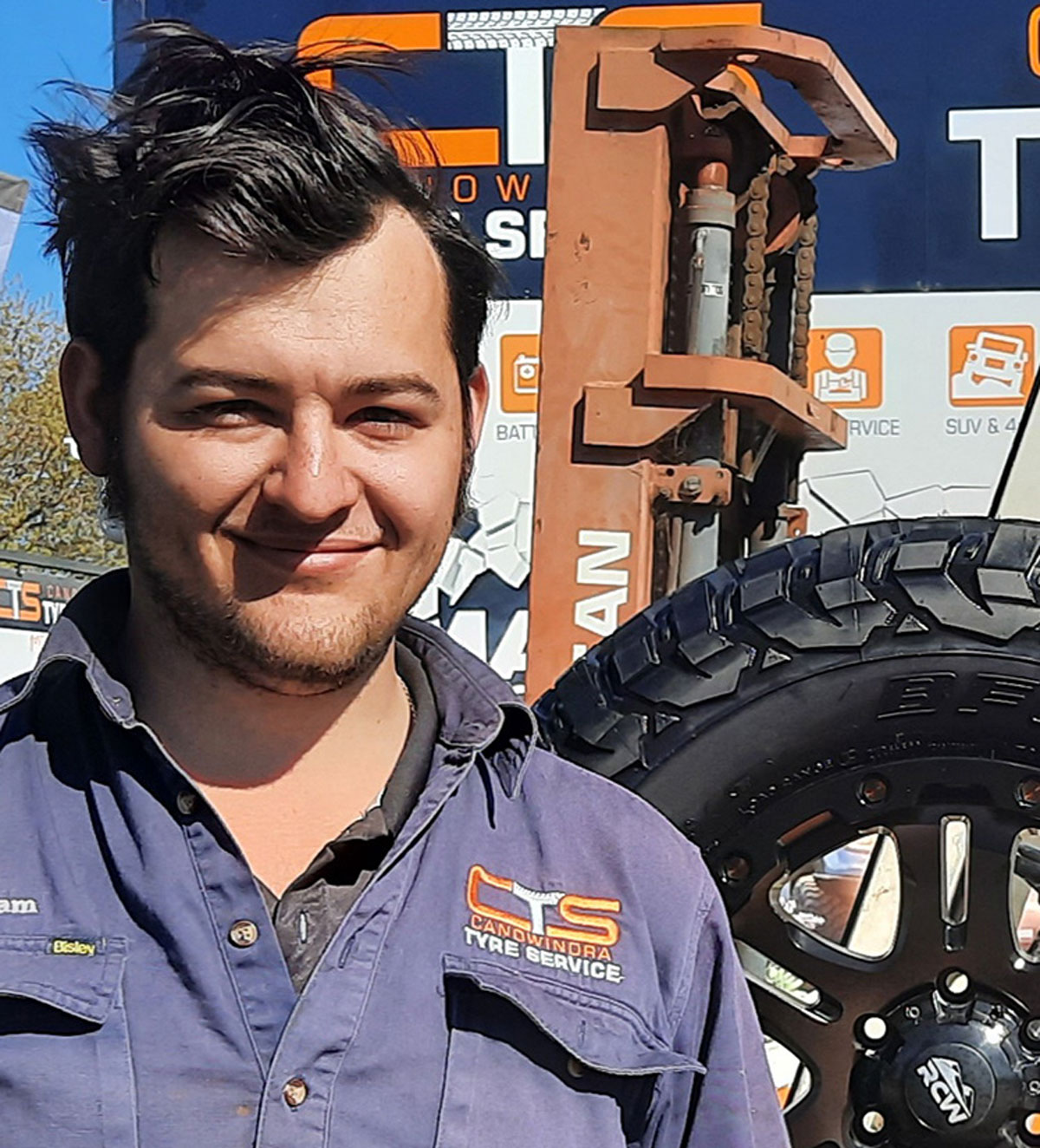 How long have you lived in or around Canowindra? What do you like about living here? I have lived here all my life. I like the community spirit.
How are you involved with the community? I like to use my skills in fixing things to help people.
Where do you work? What do you enjoy most about where you work? Canowindra Tyre Service, I love meeting new people from all over the place.
What do you do to unwind on weekends? I mess around with my quad bikes trying to make them faster.
What are you really good at? Fixing things and breaking them.
What's your pet hate? Fake people.
What's on your bucket list? I would like to explore the top end of Australia.
If you could have a superpower, what would it be and why? To turn back time so I know what I am doing.
Tell us about your best holiday ever… When I went to Fiji.
What makes your day? When I can make someone smile.
Tell us an interesting fact about yourself…I have double jointed thumbs.