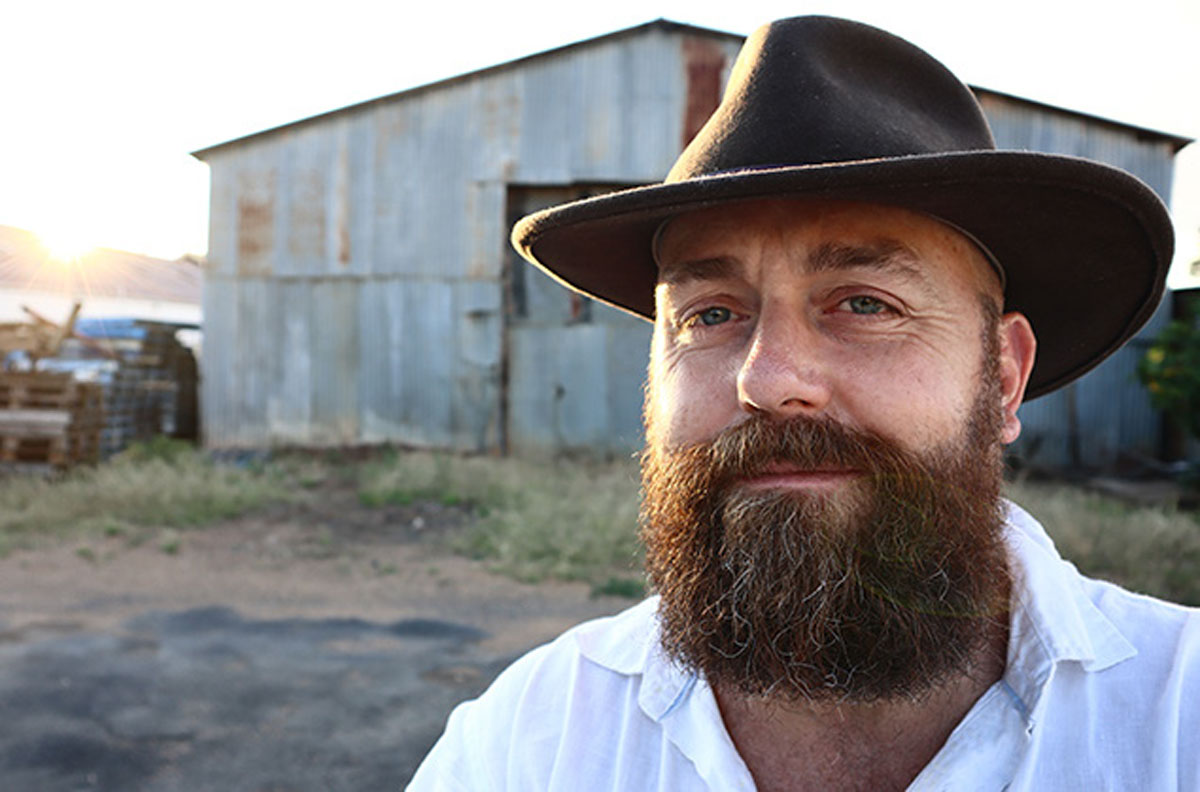 How long have you lived in or around Canowindra and what do you like about living here? I've lived in Canowindra for five months. My wife and I moved here towards the end of last year with our 1 year old son Miles. We love the local community and Canowindra's easy access to so many other regional centers.
Where do you work and what do you enjoy most about where you work? I play music and I'm a qualified piano tuner and technician so I rarely work in the same place very often.
What do you do to unwind on weekends? I often work playing gigs on weekends so sometimes my weekend happens through the week but to unwind I love sampling Canowindra's local wines. I have recently joined the golf club so I'm mostly enjoying zig zagging my way around the course.
What's on your bucket list? One thing on my list is to live long enough to have seen Haley's comet twice. I saw it in 1986 when I was a kid and if I live till I'm 84 I'll have seen it twice in my lifetime.
What makes your day? Coffee.. I invested in a quality coffee machine about a year ago and I've got it just the way I like it.
Tell us an interesting fact about yourself… I've played on a number one record. A few years ago I did a recording session for Kasey Chambers' Dragonfly album and played piano accordion. The record ended up going to number one in Australia.