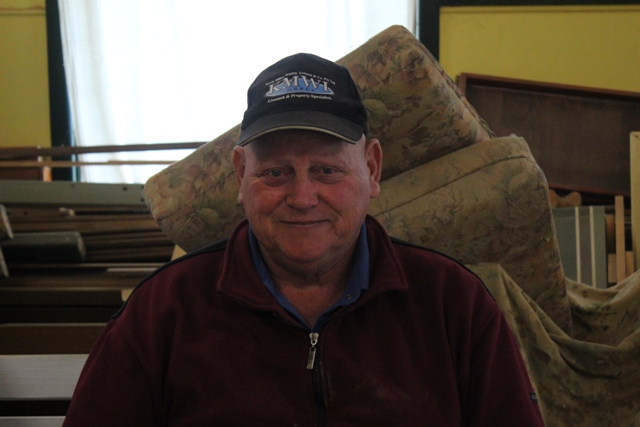 Karl Kemper
How long have you lived in Canowindra?
I've lived here since 1962. I was in Glenrowan before that. I came to Australia from Amsterdam in 1952.
What is your favourite thing about Canowindra?
I just like the place – I'm part of the furniture!
What do you do for work? I was a baker for 20 years and I was hay-carting for 20 years. Now I'm the Secretary of the Men's Shed and the Golf Club.
What are your other passions? Playing cards!
If you could have dinner with anyone, who would it be? Years ago it would have been Elizabeth Taylor, but now, no way! I'd have dinner with my wife.
Describe your dream holiday: We used to go away and rent a house up the coast and enjoy the surf, but we could never wait to be back home.
What is your worst habit? Having a few drinks and always getting into trouble.
Where is your favourite place in the world? Up home! We have the perfect view – you couldn't ask for anything else.
Who inspires you the most? The Diggers.