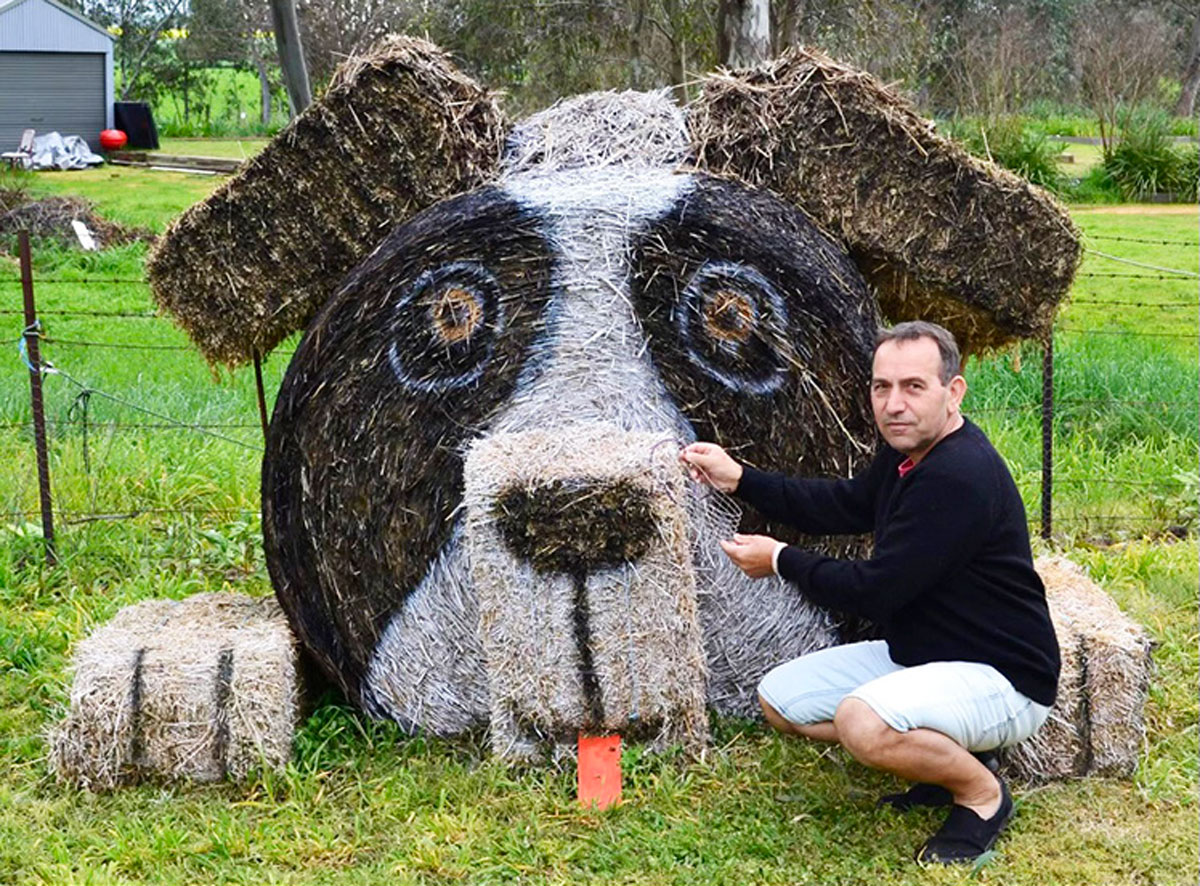 How long have you lived in or around Canowindra and what do you like about living here? I have been here for 19 years and like living here because it's stress free
and there are no round abouts or traffic lights.
How are you involved with the community? I support my missus while she is volunteering on community groups.
Where do you work and what do you enjoy most about where you work? I am a greyhound rearer, I just love being with the animals.
What do you do to unwind on weekends? I am always looking after the animals so no time to unwind.
What are you really good at? Being a Dad to my kids and the animals.
What's your pet hate? Liars.
What's on your bucket list? To rear a greyhound group winner.
If you could have a superpower, what would it be and why? To be able to live forever.
Tell us about your best holiday ever… Going to Wombat Heights was the best holiday ever!
What makes your day? My children Jack and Emily.
Tell us an interesting fact about yourself… I speak five languages and was born in the same town as Ronaldo.