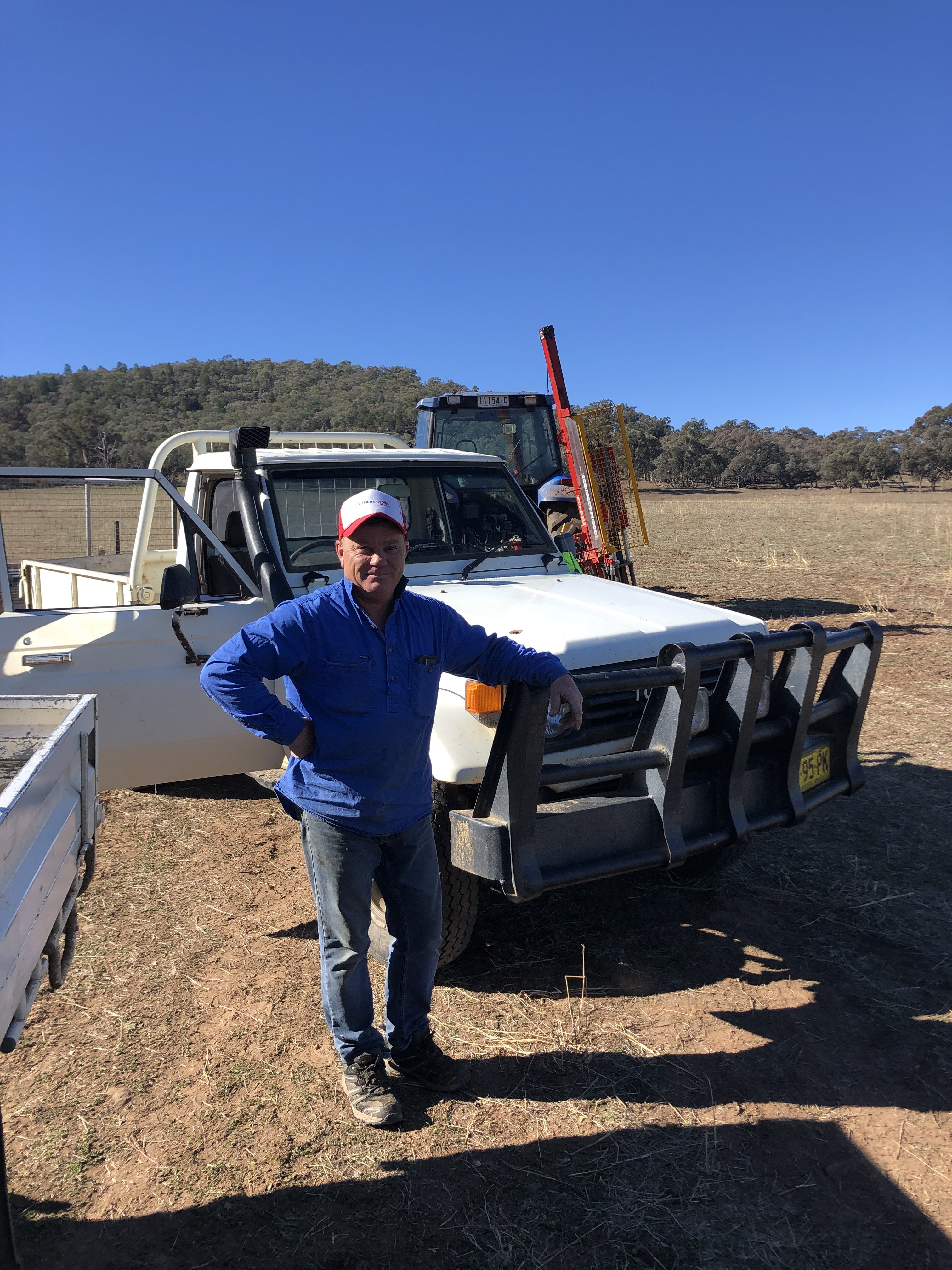 How long have you lived in or around Canowindra and what do you like about living here? I have lived in the area since 2011. I love the country it is nice and quiet and the people are nice.
Where do you work and what do you enjoy most about your work? I am a fencer at Southern Star Rural. I love working in the outdoors each day.
What do you do to unwind after work or on weekends? My horses are everything. I love horse riding, team sorting and cutting. I also enjoy a few beers at The Canowindra Hotel.
What are you really good at? Breaking in horses.
What is your pet hate? Being left on hold on the phone. If you could have a super power what would it be and why? Telepathy so I could read people's minds.
Tell us about your best holiday ever? Hamilton Island. It was nice and quiet and peaceful, loved that there were no cars on the island and we did a lot of drinking.
What makes your day? Seeing my boss's cheery face in the morning.