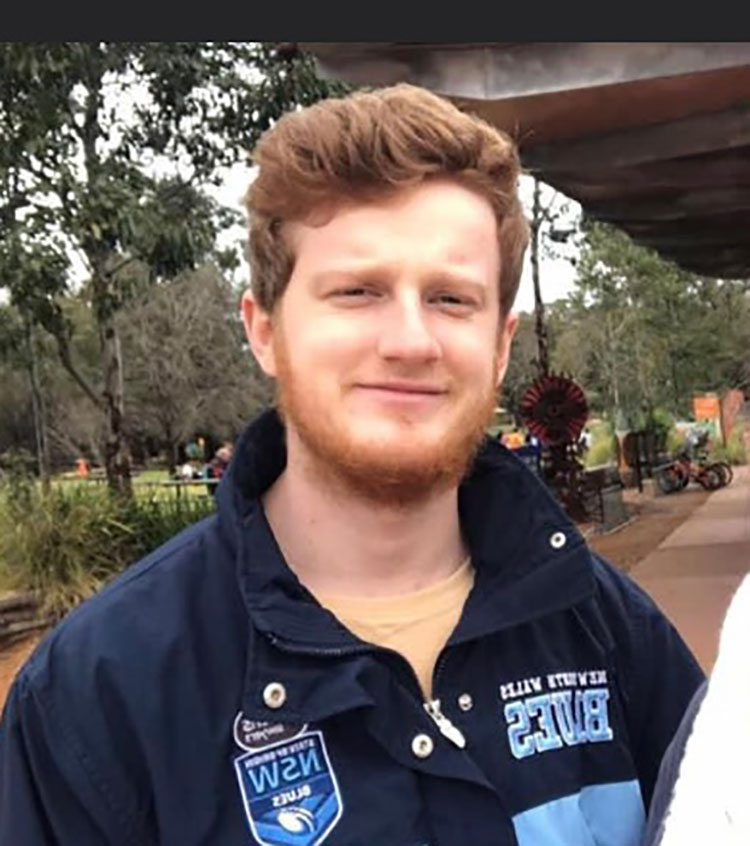 How long have you lived in or around Canowindra and what do you like about living here? I live in Cowra, but I am always around Canowindra. I have lived in the Canowindra area for over 10 years and I like the country lifestyle.
How are you involved in the Canowindra community? I deliver the Canowindra Phoenix every week.
Where do you work and what do you enjoy most about your work? I work for Yellow House Printing in Cowra and I deliver various Phoenix newspapers across the Central West. I enjoy having good colleagues.
What do you do to unwind after work or on weekends? I like to watch movies with my partner.
What are you good at? Driving.
What is your pet hate? Bad drivers.
What is on your bucket list? I would like to travel to Europe.
If you could have a superpower, what would it be and why? I would like to read people's minds because then I would always know what was going on.
Tell us about your best holiday ever? I went to Kiama with my partner and her family. We went on a fishing charter which I have never done before. I caught a little bit of fish, everyone else caught a lot. The restaurants were really nice.
What makes your day? Getting off work early.
Tell us an interesting fact about yourself? I wanted to be a wrestler when I was very, very young. I definitely do not want to do that now.