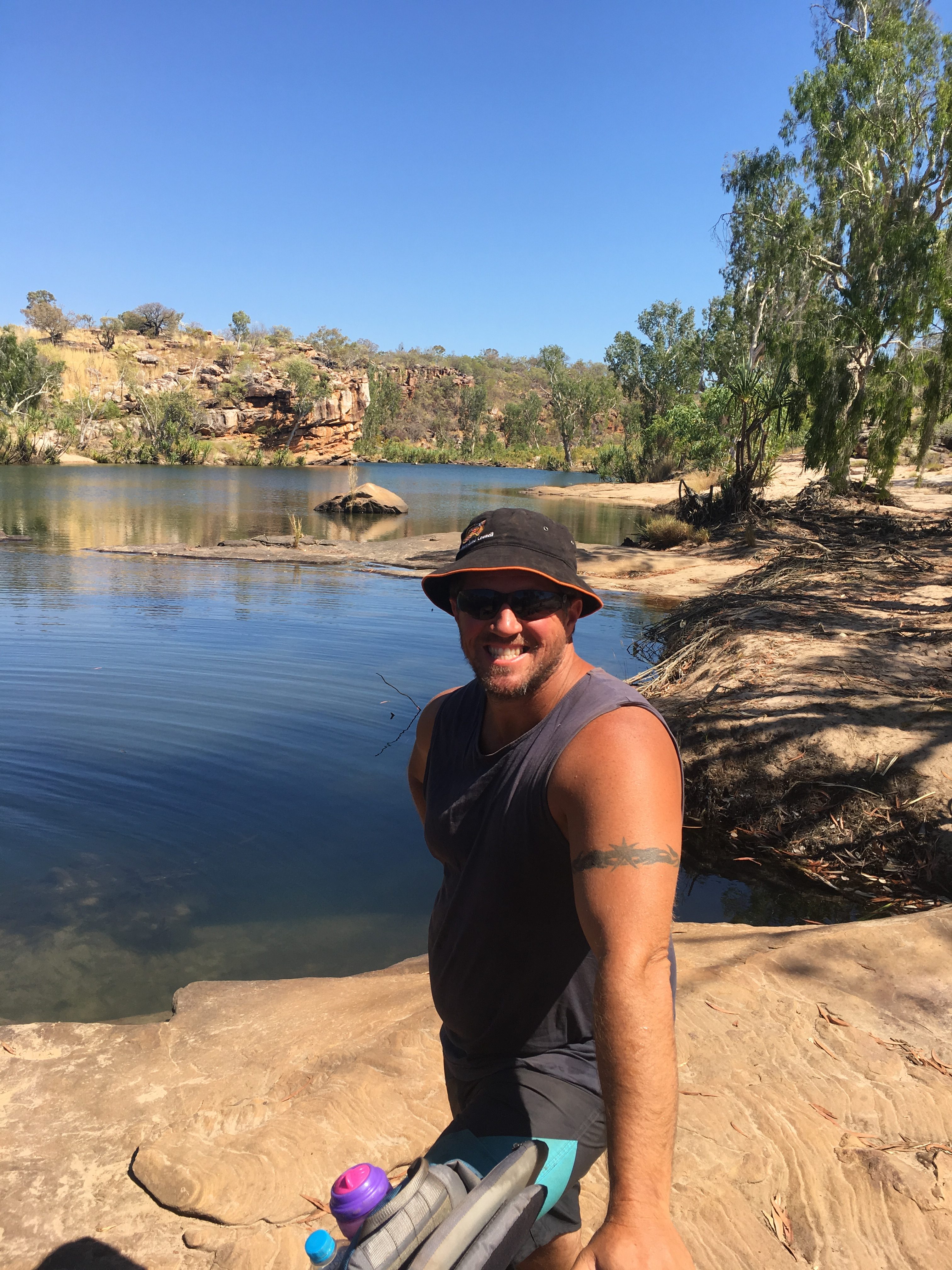 How long have you lived in or around Canowindra and what do you like about living here? We made a tree change from Newcastle around 7 ½ years ago.
Where do you work and what do you enjoy most about your work? I work for Forefront Services based out of Orange. We are one of the largest mining and construction contractors in the region. I enjoy the teamwork and comradery that we have at Forefront, all-round good people.
What do you do to unwind after work or on weekends? I'm usually pretty busy during the week, so I use the weekends as a chance to try and spend some quality time with Mel and the kids. Maybe try and sneak in some footy!
What are you really good at? Singing along to songs and getting the words completely wrong. I cop it at home and at work.
What is your pet hate? Rude and ignorant people. Manners are free, no matter who you are!
If you could have a super power what would it be and why? The power to heal. When I was in the cops, we used to go to the Sydney Children's Hospital to visit the kids, it would dead-set break your heart to see what some of these kids would have to go through at such a young age.
Tell us about your best holiday ever? Hands down our 6-month caravanning holiday last year – 13 weeks in the Northern Territory and 12 weeks in Western Australia – we have such a great country! We made so many memories together, although it feels like an eternity ago now though!
What makes your day? When I walk through the door and Scarlet, my nearly 2.5-year-old daughter runs up, snuggles into me and says, "My wuv you daddy." All of the day's stresses no longer seem so important after that.
Tell us an interesting fact about yourself? Haha, I was once given a proper mouthful of abuse from a former Prime Minister of Australia!