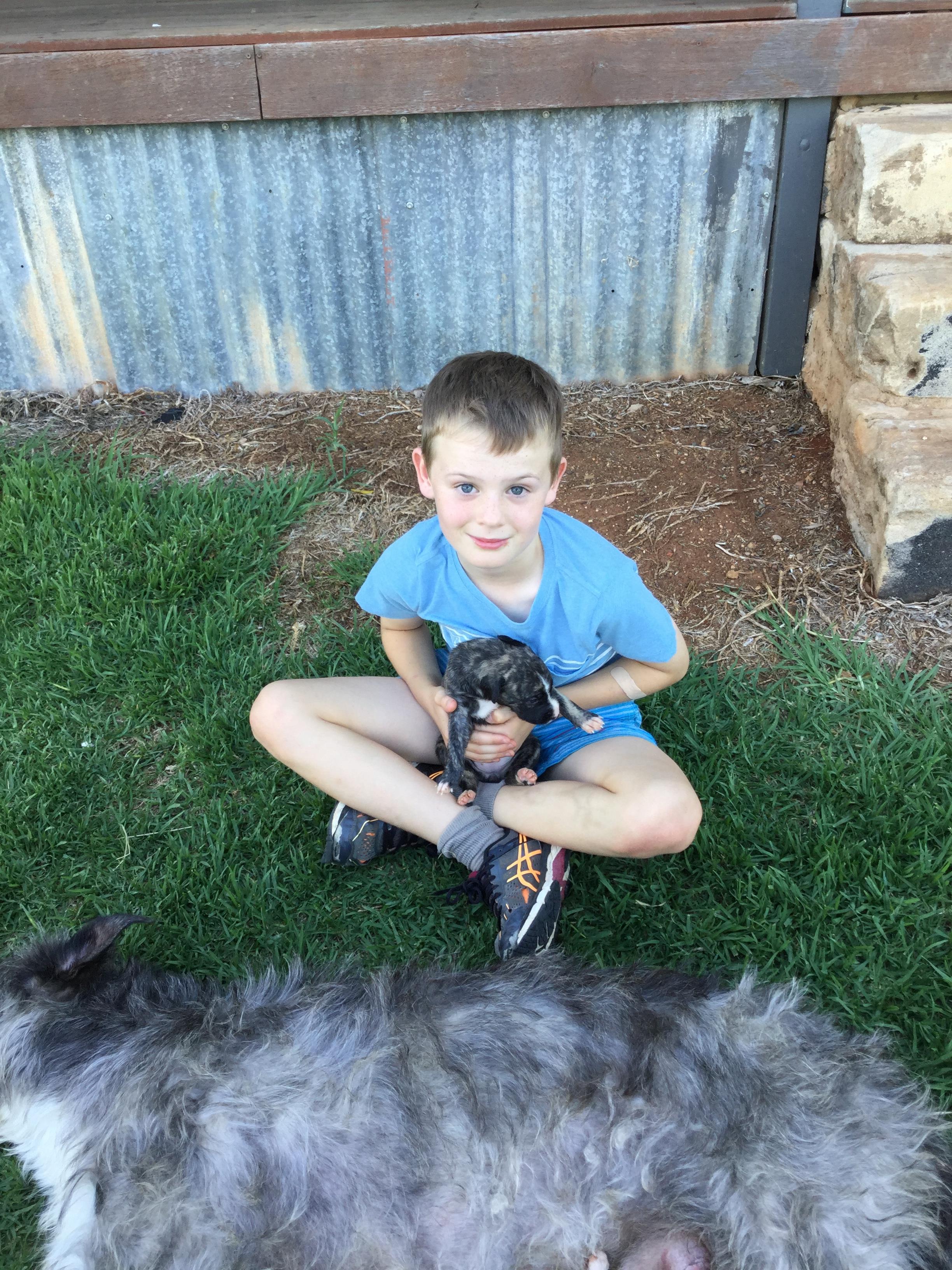 Cooper Breen
How old are you? 9
How long have you lived in or around Canowindra? Hmmm about 2 and a half years, no 4 years.
Where do you go to School? St Edward's Primary School.
What do you love most about School? I like writing in Draft about my weekend and doing Art.
What is your favourite sport? Rugby League.
What is your favourite food? Chocolate and Pavlova.
What do you do in your spare time?
Sometimes playing the Ipad and also kicking the footy.
If you could have a super power what would it be? To be able to fly and spy.
What do you hope Santa brings you this year? A "Rabbitohs" Dressing Gown and a "Rabbitohs" Singlet.
What have you got planned for the summer holidays? Hanging around the house with my cousins and going to Sydney.