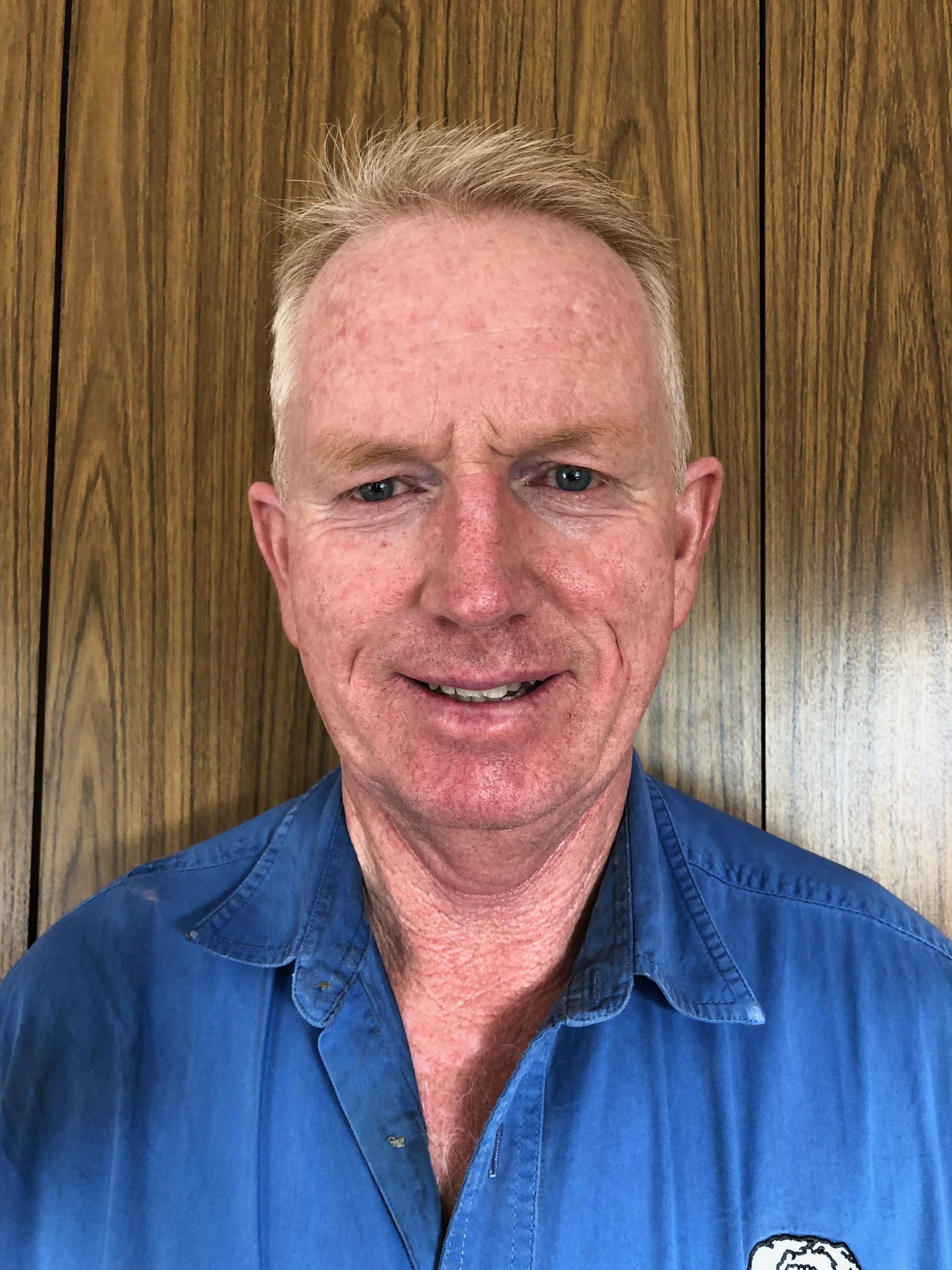 How long have you lived in or around Canowindra and what do you like about living here? I was born here 56 years ago and have never lived anywhere else. I love living here because of the good people who live in and around town and our beautiful countryside.
Where do you work and what do you enjoy most about your work? I work at Bryton Wool and enjoy working with the good crew there as well as getting out all over the Central West visiting our terrific wool growers.
What do you do to unwind after work or on weekends? I love having a cuppa after work with my wife Lorraine, spending time with my family and spending time in my shed and yard.
What are you really good at? I think I am pretty good at being a Grandfather to Jack, Evie and Archie.
What is your pet hate? Seeing our family name spelt incorrectly has always annoyed me.
If you could have a super power what would it be and why? I think it would be great to be able to make really sick people well again.
Tell us about your best holiday ever? The Gold Coast a couple of years ago with the whole family was great, plenty to see and do for everyone. It was the best holiday so far.
What makes your day? Hearing my grandkids yelling my name and running up to me whenever I see them, there's nothing better!