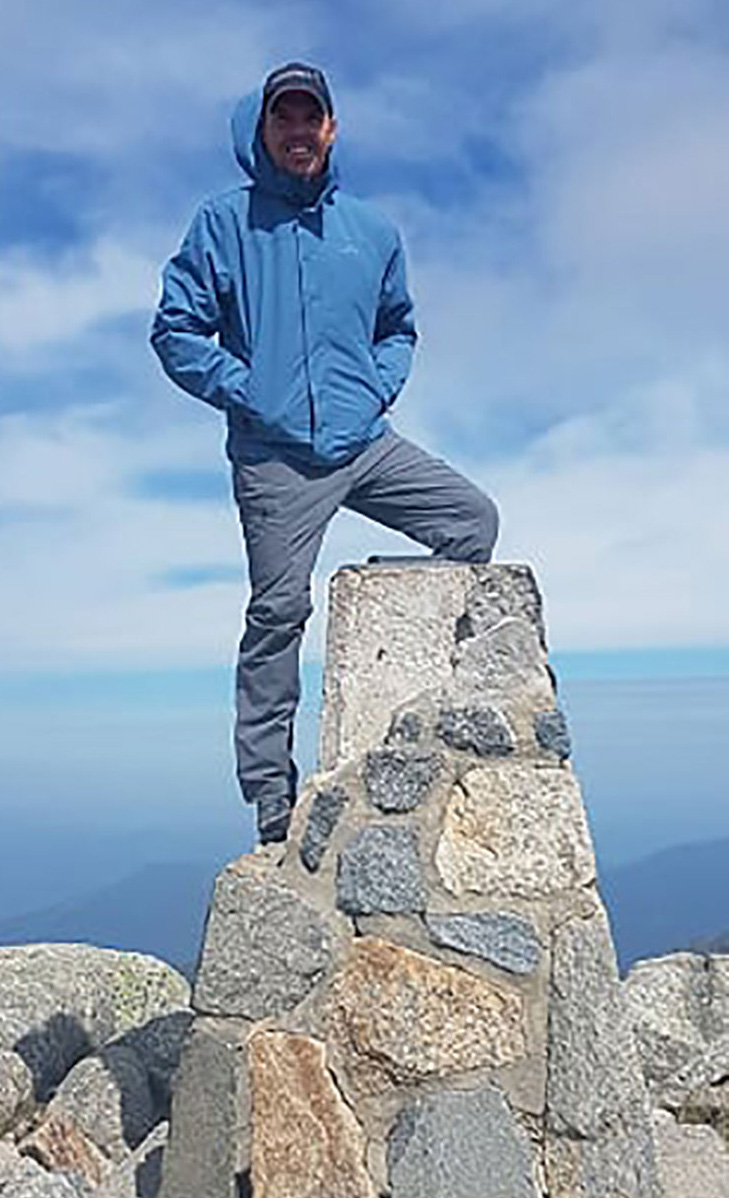 How long have you lived in or around Canowindra and what do you like about living here? I have lived in Canowindra for 8 years. For a small town, my kids Sophie, Thomas and Claire have a lot of opportunities to be involved in sport including athletics, swimming, cricket, dancing and netball.
Where do you work and what do you enjoy most about your work? I recently took on a new position at St Raphael's Catholic School in Cowra as a Mathematics teacher and coordinator of Mathematics, Science & TAS.
What do you do to unwind after work or on weekends? I enjoy participating in outdoor activities with my kids such as camping, hiking, kayaking, snow shoeing/skiing and archery.
What are you really good at? I like to think that I am a pretty good Dad. My kids might tell you a different story though. In the past, I was a handy baseball pitcher.
What is your pet hate? I am not a big fan of snakes. Thankfully, I haven't come across many in my travels.
If you could have a super power what would it be and why? I would like to be able to make time slow down a little so I can enjoy more time with my wife and kids.
Tell us about your best holiday ever? Camping with the family in Merimubla. Kayaking, swimming, snorkelling, stand up paddle boarding and jumping off the jetty with the kids followed by a meal of fresh prawns and champagne.