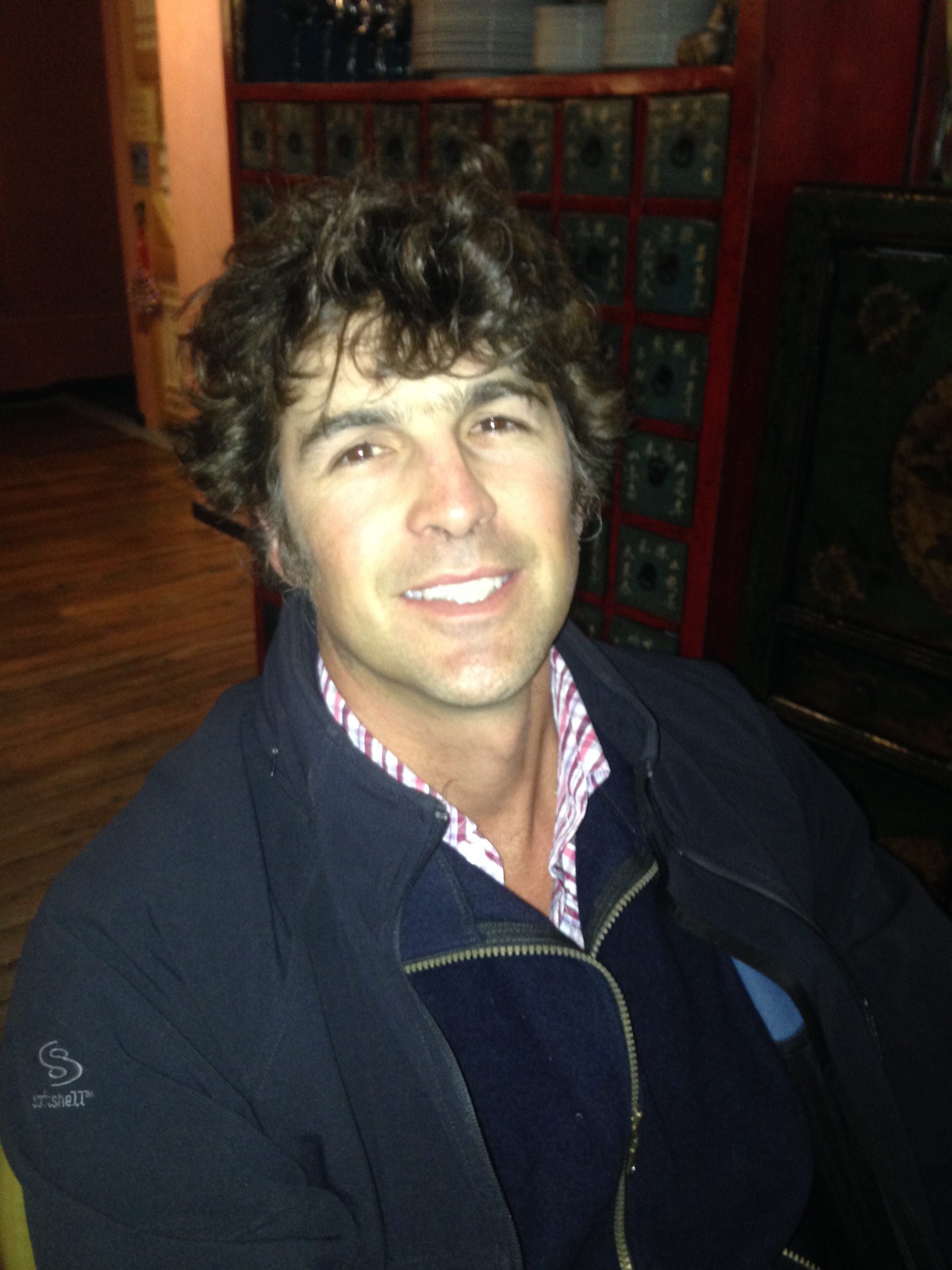 James Rodgers
How long have you lived in the area and what do you like about living here?
10 years in the Orange area and 6 years around Cargo. The people, the climate, the location, the Cargo Store, the Cargo Pub the new coffee shop in Cargo.
Where do you work and what do you enjoy about your work?
I work on my Farm and I like being my own boss.
What do you do to unwind after work or on the weekends?
In the winter we make homemade Salami but you can't beat the Cargo pub for family dinners with friends.
What are you really good at?
Talking and random useless facts.
If you could have a super power what would it be?
To see into the future to find out next week's Lotto numbers!
Best holiday you have been on?
Skiing in France for a season and spending a year traveling around Australia.
What is your pet hate.
"FANs" which is a person whose First Answer is No, without thinking of a way to actually do what you are asking.