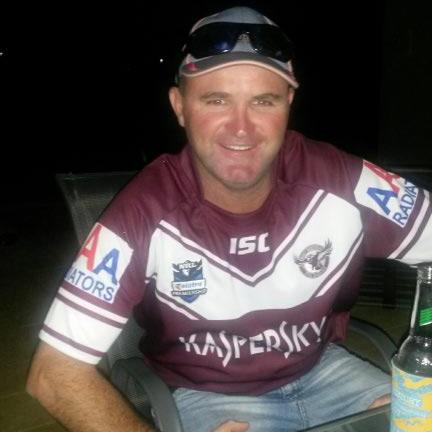 Brendan Nash
How long have you lived in Canowindra and what do you like about living here?
All of my life so 41 years. It's a good place, everyone is pretty friendly.
Where do you work and what do you enjoy about your work?
On the farm and I like the lifestyle that comes with farming.
What do you do to unwind after work or on the weekends?
Have some beers, sit back and think about what to do for the next day.
What are you really good at?
Driving anything from trucks to windrowers (possibly drive Zoe crazy as well).
If you could have a super power what would it be?
To read peoples minds so I could know what Zoe was thinking.
What is your pet hate?
When people hold a grudge.
Tell us about your best holiday?
My soon to be honeymoon but before that probably Thailand as you get treated like a King.