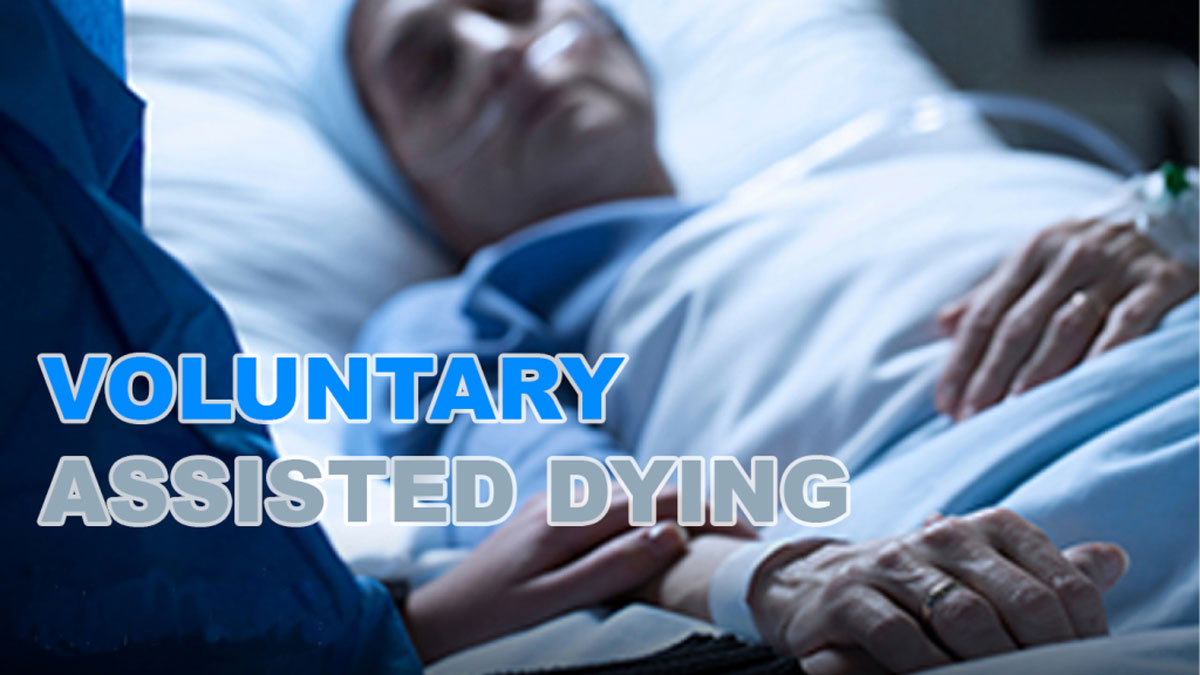 National Seniors Australia has announced the results of their annual National Seniors Social Survey (NSSS), particularly the views of respondents on voluntary assisted dying (VAD).
More than 3,500 older Australians participated in the study, which found that 86% of respondents either supported or strongly supported VAD as an option if an individual has a terminal illness. Where the individual's illness is not terminal the result was 67% supported or strongly supported VAD. The topic is certainly one that hits a nerve, with over 650 respondents taking up the offer to leave comments about VAD, revealing diverse reasons for their views.
National Seniors CEO, Professor John McCallum said the report title, 'The Quality of Death?' is a verbatim comment from one person who wrote, "The quality of death should be given the same attention as the quality of birth".
Professor McCallum said many of the comments were powerful and went beyond just the legislation, going on to say, "We received more comments than other studies had, from respondents who supported VAD provisions because of people taking their own lives in distress and causing family grief."
Over 100 respondents shared stories from their personal or professional lives about witnessing people suffering and dying, attributing their views on VAD to those experiences.
Other survey respondents raised the concern that older people may feel coerced into a VAD decision by family members, care organisations or societal ageism. Such views were not only expressed by VAD opponents or the undecided, but from respondents who were pro-VAD.