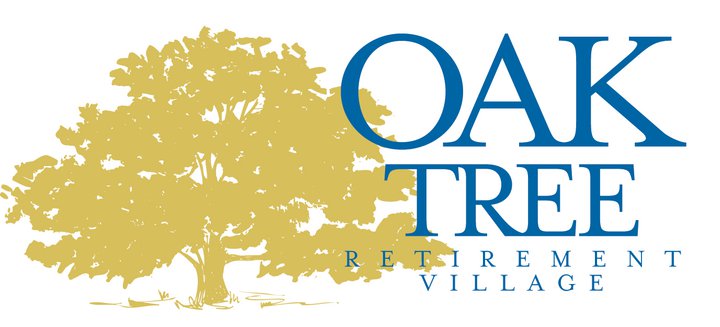 The phrase "you're never too old" is appropriate when referring to Oak Tree Retirement Village. Oak Tree Village Orange captures the spirit of longevity and relaxation which is exactly what you want after a hard 50-odd years of work!
The Villas, which are named after Australian artists such as Dawson, are decorated in colours the region is renowned for and ensures the exterior finish perfectly blends with the native flora surroundings. This creates a timeless look (and is also quite pretty to sit and have a cuppa in the sun).
Structurally, the Villas are built using long lasting materials whilst internally they have all the comforts needed for a relaxed, safe home in which to lie back and enjoy your retirement. Trip and slip hazards have been reduced for your safety, energy efficient products have been installed and Villas positioned to maximise natural light throughout the day. To increase your level of comfort, quality underlay and carpeting has been laid in the bedrooms and living areas. There are four unique configurations available with alternative positioning around the village, so there will definitely be a villa to suit your needs. Villas have ample outdoor space to relax in at your own leisure and pet owners are welcome to fence a private and secure area to keep their furry loved ones protected.
No more mowing, No more painting, No more steps – Living at Oak Tree No Worries!