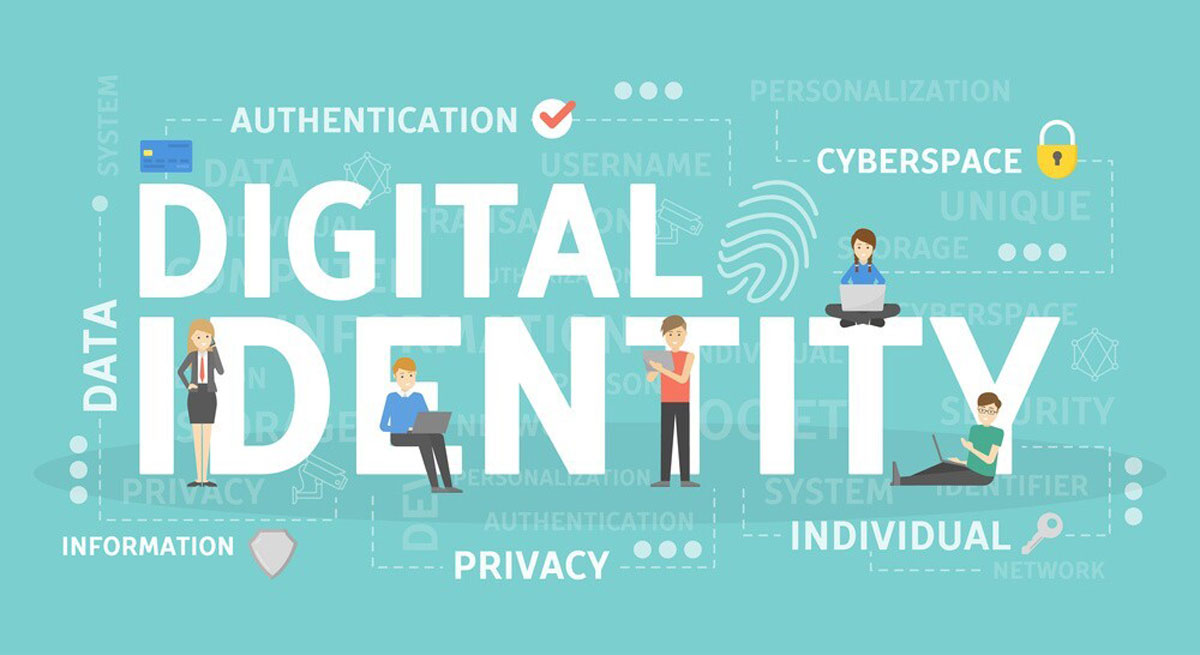 Customers are helping to shape the future of digital identity and digital government in NSW by joining the conversation through Have Your Say community consultations. 
Executive Director of Identity.NSW Lenka Bradovkova said collaborating with customers was the best way to ensure the Digital Identity program made a real impact in people's lives. "The NSW Government is aiming to be the most customer-centric government by 2030, and customers have been very clear with us on their priorities," Ms Bradovkova said. 
"These surveys help us learn what programs our customers are currently engaging with, with nearly half of all respondents already using some form of digital identity or credential, and about 80 per cent of those using the NSW government's Digital Driver Licence, COVID-19 vaccination certificate and the Dine & Discover NSW vouchers. 
"The Have Your Say consultations on digital identity and verifiable credentials has received more than 6,300 unique responses, including 2,700 survey responses. 
"Customers have expressed their interest in a range of future possibilities including digital birth certificates or educational credentials being part of the digital solution." 
Ms Bradovkova said the Have Your Say consultations were instrumental in understanding what the key priorities of the state's customers were when they consider using a Digital Identity or credential. 
"Privacy, cyber security and fraud prevention are seen as the most important benefits for customers." 
To Have Your Say as part of the Digital Identity conversation closing 30 June, please visit: www.haveyoursay.nsw.gov.au/digital-identity