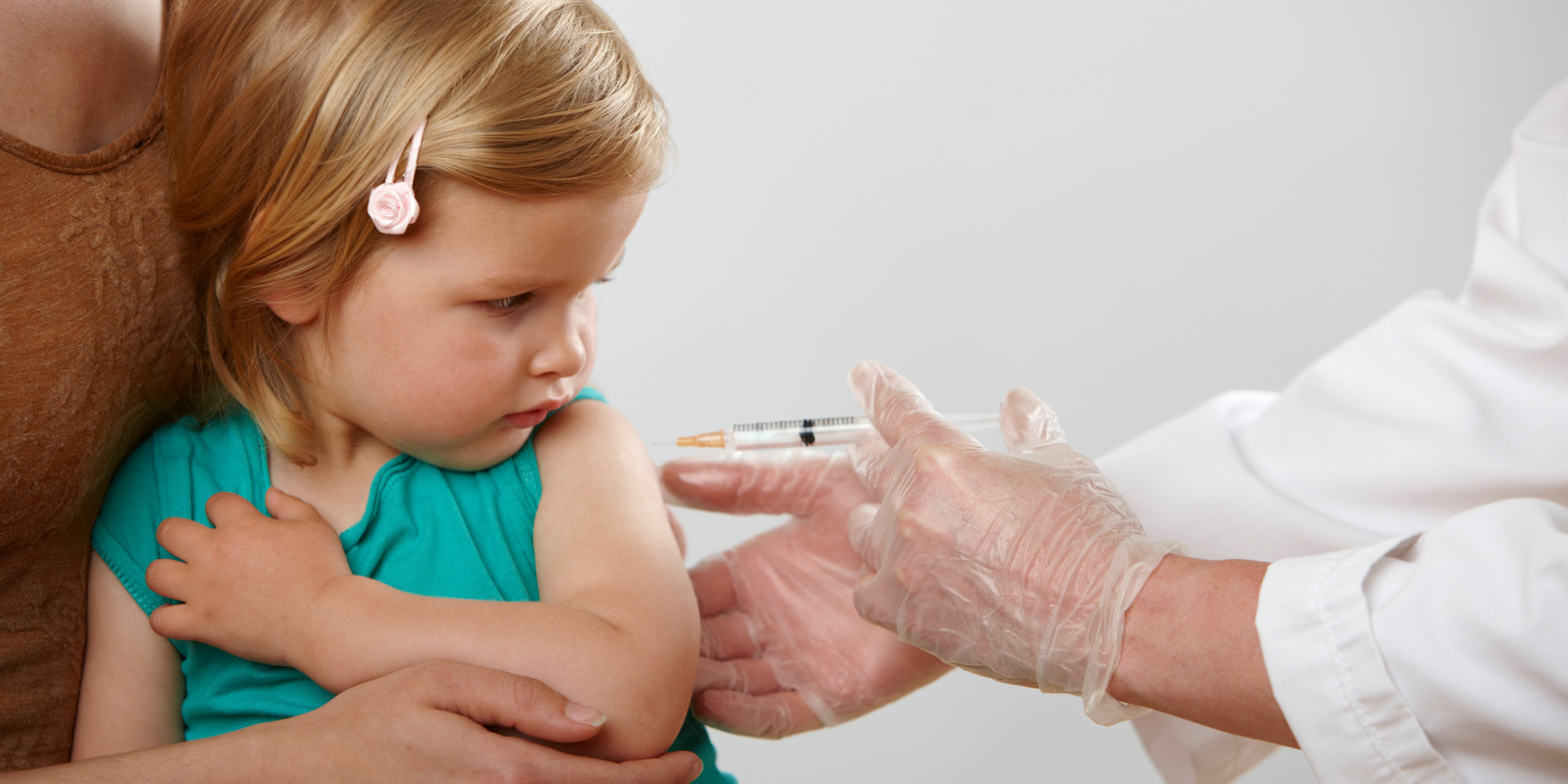 Vaccinating children is an emotive topic that can invoke passionate campaigners both for and against. However, those that refuse vaccines may find their arguments fall on deaf ears after changes to the law.
In April 2015, the government stated that it was extremely concerned at the risk nonvaccinated children posed to public health. It was announced that some exemptions from the immunisation requirements for eligibility for the FTB-A end-of-year supplement, Child Care Benefit and Child Care Rebate payments would be removed.
On 12th April, the government declared that the conscientious objector exemption would be removed and on the 19th April the Christian Scientist exemption was also removed. Since these changes have been implemented the number of vaccine rejections have dropped by 12%, with almost 260 extra
children being immunised every week.
The number of conscientious objectors registering refusals has fallen significantly by 8000 parents in the past year alone and medical experts are saying the message is finally breaking through. Local mum of two, Lisa Starr, says: "I agree with the initiative and find it incomprehensible that parents would choose not to immunise their children against potentially life threatening yet preventable diseases. It is the responsibility of the government
to take measures necessary to ensure the public health safety of all Australians, young or old." Amy Galea, who is a mum to 10 month old Heather, says; "It's a touchy subject but I think vaccinations are worthwhile. The risk of children getting whooping cough is so high if people don't vaccinate, for me the pros outweigh the risks."
Sarah Maynard, a mum of two, agrees; "All kids should be vaccinated and
those that aren't shouldn't be allowed in daycare, preschool or school. After having Zoe as a very sick baby in and out of hospital with asthma it's so stressful! I'd hate for my kids to pick up something that they can be vaccinated against." Are you a parent in Canowindra who has a strong view about the vaccine debate? Send your thoughts to editor@canowindraphoenix.com.au.