Canowindra High School are very fortunate to have so many opportunities to participate in sport, which wouldn't be possible without our talented students, dedicated staff and supportive parents. Some sports in which Canowindra High has represented this semester are swimming, junior and open boys rugby league, open boys and girls soccer, open boys and girls basketball and open boys tennis.
Recently, the annual Rural Cup visit saw us successfully challenge Molong in the first round. We will take on Oberon in Week 8 at home. If parents are able to referee any games or help in the canteen during this challenge, please contact the school as any help during this day would be appreciated.
Last Friday the students participated in good spirits at the athletics carnival. Western Area Athletics will be held Friday, 25th July 2014 at Bathurst. Mr McKenzie will be calling for nominations during the next few weeks. To be eligible students must meet qualifying times and distances set down by Western Area. Students will need to check this on the sports notice board and then see Mr McKenzie for entry details.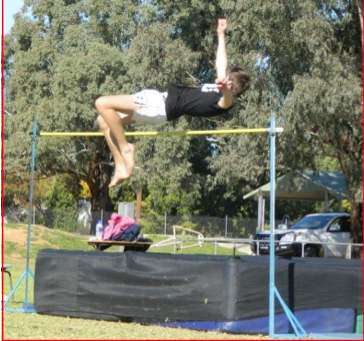 In fine winning form on Friday was Gilbert on 868 points ahead of Gardiner 811 points followed by Hall 772 points.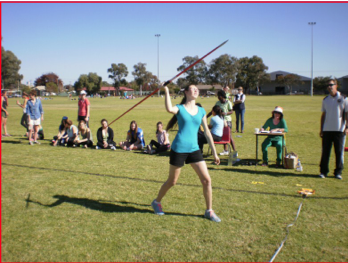 Great performances by Joshua Trayhurn running 24.00 seconds in the 200m beating the previous record of 24.14. Emily Price threw the discus 23m beating the previous record of 22.60m and also equalled the open girls high jump of 1.43m. Well done Josh and Emily as you will now appear on the record books for future carnivals.
Age Champions for the carnival are as follows:
12yrs -Seraphin Keedle, Tyrone Rawlings
13yrs -Anika Macela, Logan Howell
14yrs -Julia Stanley,  Justin Said
15yrs -Joanna Balcombe, William Burrows
16yrs -Ashley McLean, William Middleton
Open -Emily Price, Joshua Trayhurn
Another achievement that should be commended is the level of participation. For the whole school 68% of students entered in events on the day. Well done Canowindra High students.