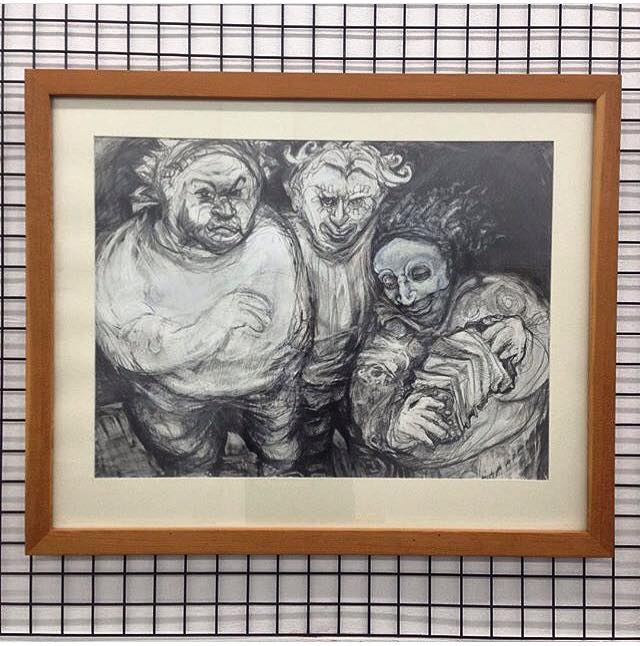 Canowindra Arts Group member Arthur Falconer says he hopes the group can keep bringing people into Canowindra in a continuous basis. The new Canowindra Arts Group will be holding its first event, The Artful Eight exhibition, from October 9 to October 22.
The exhibition will open in the old hardware store on Gaskill Street, and will display the works of eight of the Canowindra region's most talented artists. The official opening of the exhibition will be in conjunction with the opening of the 2016 Canowindra Baroquefest at 5.30pm on October 14, and all members of the public are welcome to come and view the artists works.
The artists that will be on display are Heather Vallance, David Isbester, Melissa Barber, Derek Maitland, Sue Hodge and Virginia Mooney from Canowindra, Ann Morton from Cowra and Isabelle Mathieu from Cargo, with works from classic still life to vibrant contemporary styles. A new website for the Arts Group is under development and will be released in August.
Mr Falconer said The Arts Group was formed to provide local artists of all genres the opportunity to display and promote their work locally and economically. "Operating as a not for-profit we are looking to fund the start-up through public donations," he said. "In the long-term, benefits to Canowindra will include increased tourist visitation and new residents, and a direct economic benefit to local businesses, so even the smallest donations will bring returns to the village."
"There are many great events in Canowindra already that bring tourists to town, but we aim to achieve this on a more continuous basis. We'd like to make it a town where people want to keep coming."