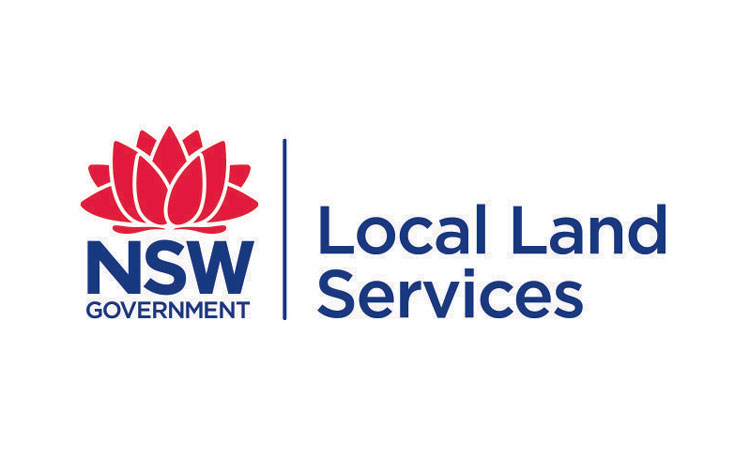 The Minister for Agriculture and Western New South Wales, Adam Marshall, recently announced 11 new look Local Land Services regional boards.
The Chairs of each of the regional boards make up the statewide Local Land Services Board which is chaired by Richard Bull.
Canowindra is part of the Central Tablelands Local Land Services and board members for 2020 include:
• Ian Rogan, Chair, Millthorpe (appointed)
• Rachel Nicoll, Hampton, (appointed)
• Tess Herbert, Eugowra (appointed)
• Donna Rygate, Canowindra (appointed)
• Wendy Bowman, Cargo (elected)
• Scott Sullivan, Cumnock (elected)
• Howard Robert Sinclair, Newbridge (elected)
These board members work closely with landholders and local communities to identify and deliver services that are relevant to local needs. Local boards are comprised of a mix of Ministerially-appointed and elected board members who bring a wealth of skills, experience and commitment to the organisation. The Chair and three board members are appointed by the Minister for Agriculture and Western New South Wales while the remaining three board members are elected by Local Land Services ratepayers.
Together they focus on the strategic direction of the organisation, promoting the services offered, encouraging partnerships and building strong relationships with investors while also communicating the priorities and concerns of customers to local boards.