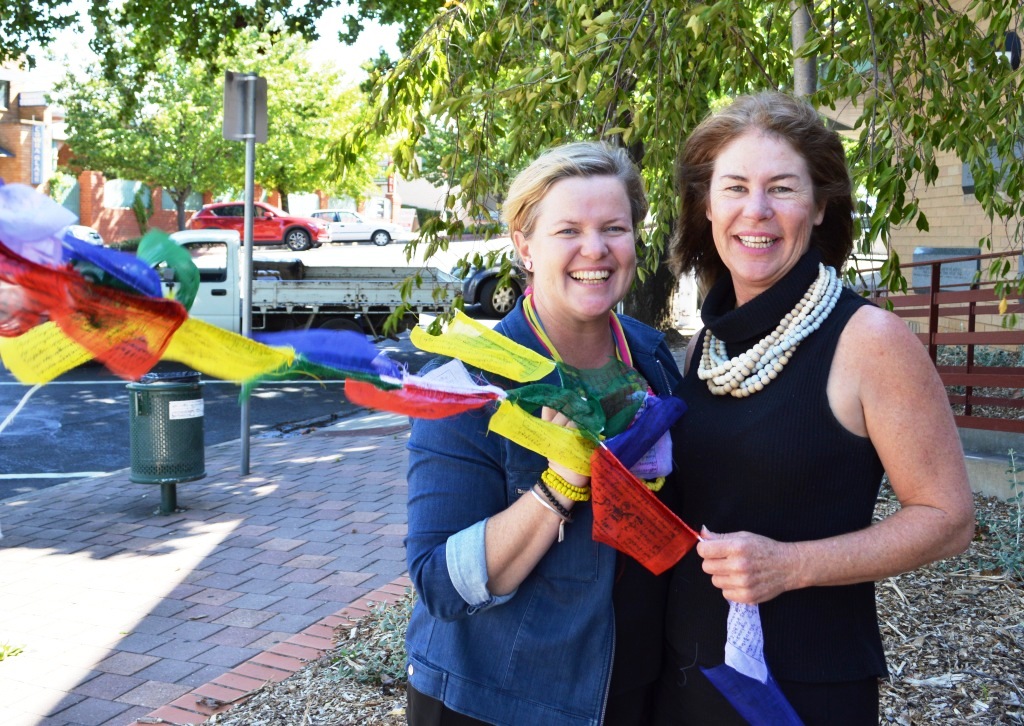 The countdown is on to the 2018 Cowra Festival of International Understanding, with this year's guest nation, Nepal, promising a celebration that will inspire. With its ancient culture and awe-inspiring scenery, Nepal has something for everyone and so too does this year's Festival to be held from 23 – 25 March 2018.
The Opening Ceremony Dinner on Friday 23 March is an exciting new event which will launch the 2018 Festival. The dinner will be attended by the Ambassador of Nepal, Her Excellency, Lucky Sherpa and this year's guest speaker, Allyssa Azar a remarkable young woman that is sure to inspire.
No stranger to success, or record breaking, Ms Azar was eight years old when she became the youngest person to cross the Kokoda Track. She then went on to become the youngest Australian to climb Mt Everest at the age of 19. Alyssa's story is full of courage and inspiration of her time in Nepal, and is sure to be enjoyed by young and old alike. Tickets to the Opening Ceremony Dinner can be purchased from Cowra Council or the Cowra Visitor Information Centre.
The Festival Parade will make its way down Kendal St on Saturday 24 March, at 3pm. Local Cowra schools and community organisations and also a fantastic group of Nepalese ex-pats who now call Orange home, will come together to celebrate diversity, understanding and friendship. The parade then concludes as the Carnival commences at 4pm at Bryant Park on the Lachlan River.
The carnival will be an evening of Nepalese performances, multicultural street food, and a gorgeous floating lantern ceremony. With a duck race hosted by Cowra Rotary and Cowra Youth Council raising money for Nepalese charities.
Sunday 25 March will see another full day of activities with a presentation lunch for the Youth Ambassador Program and a day of cricket for the sport lovers. To find out more, visit the Festival Facebook site.