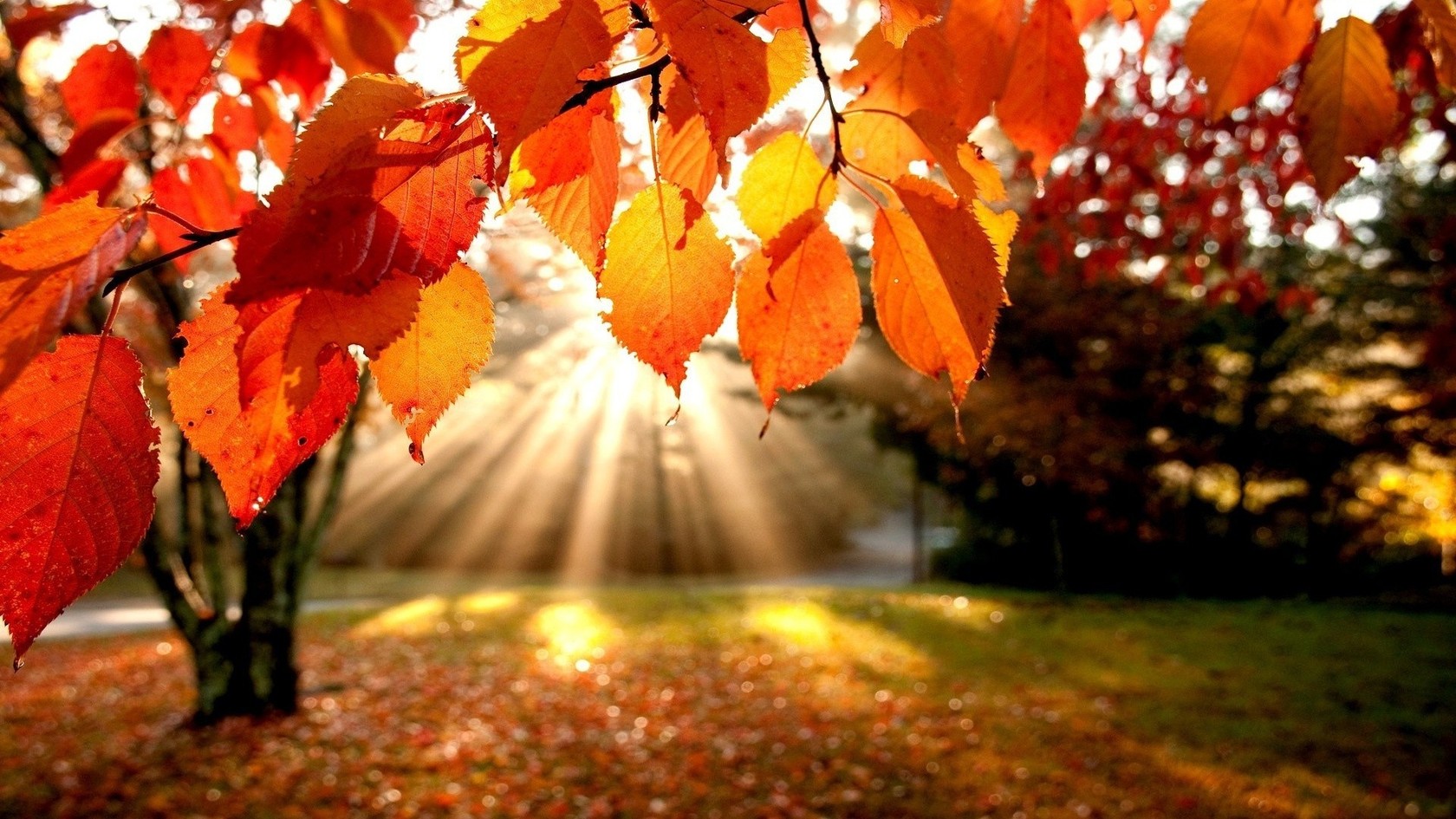 The coming of autumn usually brings relief from long, hot summer days and rainless weeks. Here are a few tips to spruce up and revitalise your garden after the blistering summer months.
Autumn is a busy time for green thumbs. The month of March has cooler mornings, a perfect time and temperature to rejuvenate your garden and create new plants from cuttings before the chill of winter sets in. To create a cutting, take 10cm of stem from herbs such as rosemary and bay or flowers in your garden. Remove the lower leaves, dip the bottom into hormone powder and pot in small containers of premium potting mix. Keep these moist and shelter from strong wind and sun, under the veranda would be a perfect spot. March is a great time to plant herbs in the garden. Culinary herbs such as chives, rosemary, parsley and dill will grow well from seeds sown now and are also a great excuse to practise you skills in the kitchen! Another good reason to plan dill is that it repels Cabbage White Butterflies, an annoying pest if you plan to grow vegetables such as cauliflower or cabbages this winter. The flowers to plant for March are pansies and primulas or for a more native garden you could plant the hardy rhodanthe or 'paper daisy'. All these flowers provide streaks of colour for the oncoming winter but need to be planted now to maximise flowering time. Sweet peas are traditionally planted on St Paddy's day (with the added option of enjoying a beer) but can be planted at any time in autumn. If you wish to plant these flowers choose a sunny spot, cultivate the soil well and add plenty of compost. Autumn is also the best time to plant silver beet strawberries, broad beans and carrots.
If you haven't been taking care of your lawn it's probably a dehydrated yellow colour by now after the summer sun has hammered down on it. Rejuvenate tired lawns with some lawn feed to ready them for the onset of cool weather. The leaves aren't falling yet, but when they do be sure you've got your rake ready to gather them into a compost heap. Compost is a great, natural and most importantly free way to keep your gardens happy. By layering you compost bin with green materials such as kitchen scraps and lawn clippings and brown materials such as autumn leaves and hay you will have top quality compost in no time. Try not to leave fallen leaves lying around, wet leaves are dangerous if left on patios as they can form slippery brown carpets as they decompose. Leaves are also great hiding places for all sorts of creepy crawlies so be sure to keep your pathways cleared. We wish you luck with your autumn gardening!