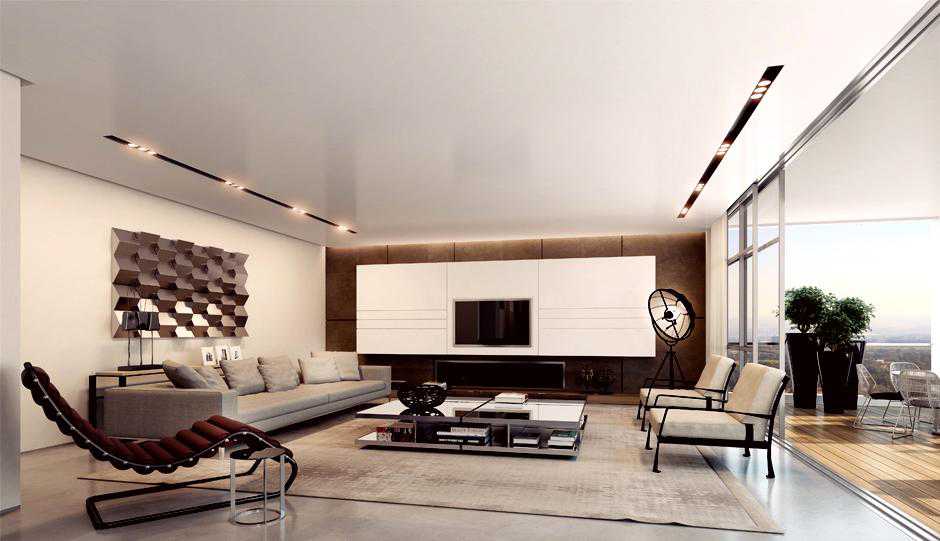 As mentioned in my last edition of My house My home I discussed that we would be taking letters from any of your decorating dilemmas I was so excited to have received two letters for this edition. Well done to those who wrote in. Please don't forget to send in any questions for next months issue. It is always good if you can enclose a photo so I can see what you are looking at.
I would like share with you a couple of letters that we received.
Q:  I recently constructed a padded bed head for my bedroom and now I realize that I have too much of the same colour happening in the space. What could I change to make the room appear more inviting?
A: Well done for having a go and constructing a bed head! They have great impact in a bedroom space. Don't despair about the colour of the bed head there are some simple solutions for you to make the space more inviting.
 Coloured cushions and a throw in similar tonings as the cushions will make a big impact.
 Change the wall colour behind the bed head so it doesn't look like it's disappearing into the wall.
Wallpaper a feature wall behind the bed.
Add some new bed side lamps with a coloured lamp shade.
I hope this helps!
Q: We would like to redecorate our 13-year-old daughter's bedroom. The room is small with a cathedral ceiling. I would like some colour options and advice on whether, we should paint the ceiling the same colour as the room. It is very small. What are the current trends for teenagers? She likes stars.
A: It is my experience that teenage girls change their mind quite a lot over those years from 13 to 18 so I would suggest to go for a neutral colour like white for the walls and ceiling. I would address the ceiling the same as the walls so it doesn't break up the visual space making the actual ceiling height look low. This will give you colour splash options.
At the moment the trend for teenage girls is bright so choose your daughter's favourite colour and go bright in Cushions, lamps, bedroom chair and Mirror.
You commented that she liked stars, so you need to hunt down a star shape mirror or a lampshade that has stars in the bright colour you have selected. If you can't find these items in the colour you are needing you may have to paint a mirror frame or stencil a star cut out on a white lampshade.
Don't be afraid to experiment!
As your daughter grows and her taste changes you can easily give her a new colour scheme without having to paint as the white is a great backdrop for the ever changing trends.
These are just some suggestions you can use in your house. Remember to keep those questions coming in by filling out the below form.
By Kim Lowe