With the weather cooling off there's no better time than now to think about ways to warm up this season. If you don't want to freeze this winter, if you have an air conditioner already installed that needs maintenance, or if you think it's time to find a more cost effective and environmentally efficient heating solution for your home or business, look no further than Kilby's Heating & Cooling in Cowra for all of your air conditioning needs.
Kilby's is a long-running business that is proud to have been servicing Cowra and surrounding districts for over 35 years. The staff at Kilby's are dedicated to customising a heating or cooling solution that will suit all of your requirements.
As a leading specialist in the field, Kilby's deal only in the best brands, offering a wide range of heating and cooling systems to customers, such as reverse cycle air conditioning, gas central heating, flued gas log fires, outdoor heaters and wood heaters.
As industry professionals, Kilby's can offer heating solutions that suit every area of your home, both inside and out, guaranteeing you a top quality job from start to finish.
From the hand dyed floor rugs to the Hollywood inspired lights, the quirky stationary items to the eclectic clocks and candlesticks; Ginger & Gelato, which opened in Cowra late 2014, offers a zesty collection of modern décor ideas for adults and kids that you can't find anywhere else.
The walls and corners inside are overflowing with colour, texture and vibrancy, and you can immediately sense shop owner Skye's enthusiasm for beautiful objects and tactile aesthetics from the moment you walk in. A range of modern jewellery, handbags and wallets tell us that this is a store run by a stylish and creative entrepreneurial woman.
Skye says the business idea started when she got sick of shopping and ordering unique homewares for her home and kids online. Now Skye proudly seeks out items that are fun, quirky, stylish and unique to her store. All items are handpicked personally by Skye and reflect her love of modern décor. Many of the items in stock are made or produced by local suppliers, including a collection of inspired art prints and an array of delicious relishes. Constantly adding new stock to her collection, Skye says she is always on the look out for new and interesting items to offer her customers.
This is the perfect place to find those creative wall decals for the kids' room or the starburst storage solutions that will bring your kitchen to life. At Ginger & Gelato, you will find an eclectic mix of funky and trendy wares. Everything is different, everything is diverse, and everything is unique at Ginger & Gelato.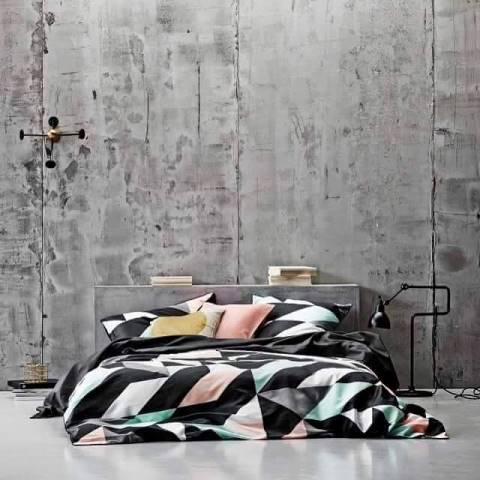 51