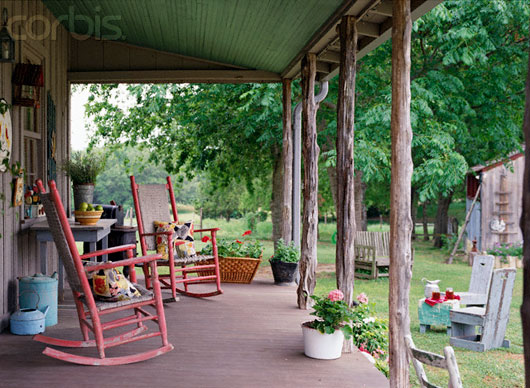 Thoughts of Spring seem so far away but if you start planning now you can have that outdoor area ready for the new season. So you can take every opportunity in enjoying the warmer weather!
Use of colour in our outdoor areas
Firstly look at the area you want to make look smarter and usable. Now you will need to be ruthless and cull anything that doesn't serve a purpose in that area or that is just plain junk – remember less is more.
One of the first issues is mould. Mould is always a problem, so firstly start with a wash down of the walls with 30 SECONDS® Outdoor Cleaner. 30 Seconds, available at Bunnings, is uniquely formulated to clean stains from algae, mould and mildew. It's designed to clean and restore that new appearance you once had, on just about anything outdoors! Please read the instructions before using this product.
So once that has been done, it's time to revamp any old furniture. Do any repairs and lighltly sand before giving it a new coat of Varnish or Stain. However, if it is really in a bad condition maybe think about giving it a paint with a colour to create a totally new look.
Now comes the exciting bit, choose two colours that complement each other by using these two colours in varying shades to decorate this area. It will become more harmonious to the eye. The easiest and cheapest way is through cushions. I know what you are thinking! They fade and they get dirty and mouldy. Not anymore, because they now have outdoor fabrics made by Warwick. They are available through our local store and other interior stores and can be made to any size. I have had this fabric on my day bed at home for 3 years in direct sun and it doesn't look a day older then when I first upholstered it. Yes, it is a little more expensive than the $30.00 cushion, but out ways the throw away factor when it is faded and mouldy.
You can also create a feature wall  if you have a spare space  available however try and stick to either the colour impact with the cushions, or let the feature wall colour be the focal point and the cushions accent it, as pictured below. Dulux has many outdoor paint options for different surfaces.
Then accessorise with plants, pots and outdoor rugs. They are ones available and can be hosed down and are UV treated.
You can now see that there are plenty of options to make that outdoor areas shine for spring.
I know we all have places in our home that need attention so don't forget to email in at fauxinc@optusnet.com.au
Take your time and enjoy your new area!
By Kim Lowe Interiors
0417392239