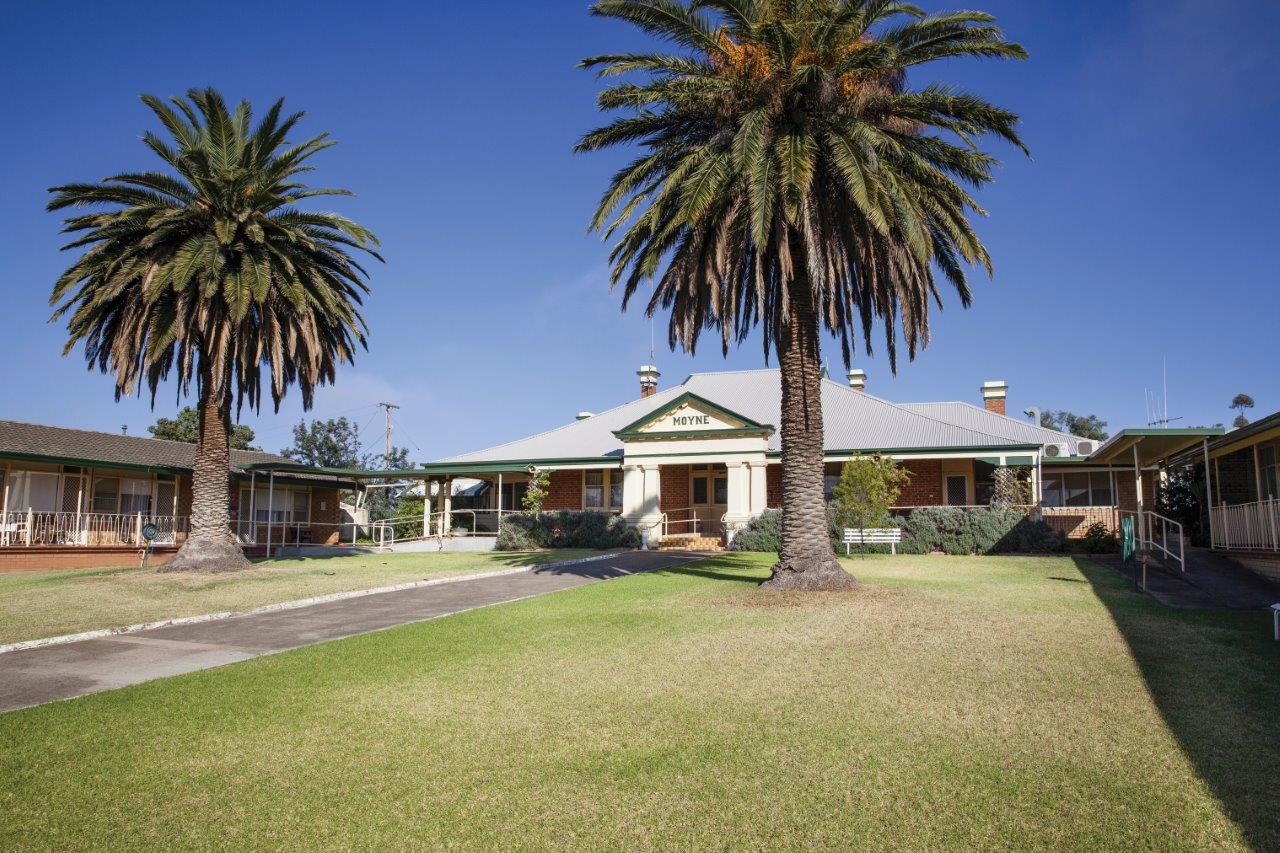 Twelve hospitality employees at Moyne Aged Care Plus Centre in Canowindra
have had their positions made redundant, due to a decision by The Salvation Army Aged Care Plus to use external hospitality providers across all Aged Care Plus services where possible, for catering, cleaning and laundry, which will result in improved services to the residents.
Kate Callaghan, Aged Care Plus Acting CEO said, "We recognise the valuable
contribution these employees have made in providing hospitality services for our residents and understand this can be a difficult time. We acknowledge the commitment and dedication our employees show in an effort to improve the lives of local older Australians. The redundancy payments offered to these employees take into consideration their length of service with Aged Care Plus."
"One employee has been redeployed within their current workplace and all of
the remaining employees have applied for positions with the new provider, and almost all have been offered a position to date." Kate said, "around 95% of our employees are members of the local community and the new contractors also share this passion for the local community and are recruiting locally."
The implementation day for the new provider to commence is Wednesday 27th
January.