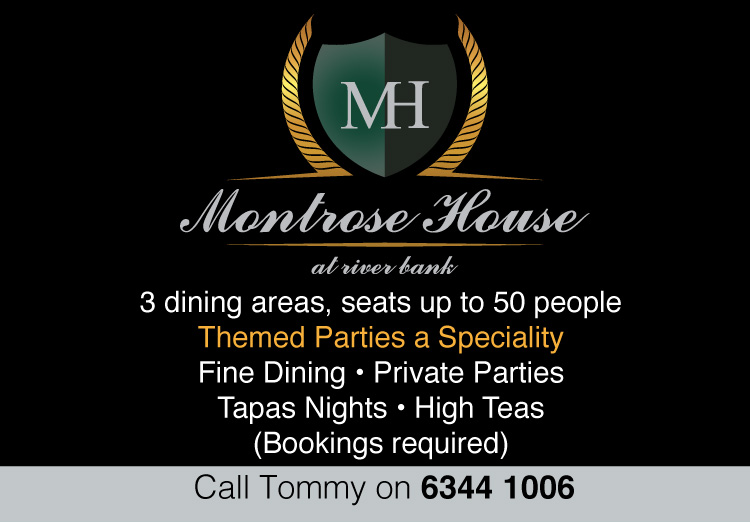 Hello readers and welcome to this month's column.
Goodness me how a month can change things!
March was just your normal daily life and now we are in virtual lockdown, I have been self-isolating since the 8th March and its very strange, I'm even arguing with myself some days!
The House is spotless and I try to do something specific each day. This week it's the yards, lawns and gardens.
I think the funniest thing to come out of this, is all the husbands that have been promising to do those jobs around the house will now have to do them and no bloody excuses!
I'm fine as I have basically lived by myself for years and enjoy my own company. All my functions have been cancelled and no bookings for the BnB either, it's alright because it gives me a break for a while. Let's hope it's all over by July though as I want to do Xmas In July. There is also a Wedding in September but we will have to wait and see.
How is everyone else doing? Canowindra folk have to be proud of themselves, they have all been staying home and I guess that's why we haven't had any cases in this area – so good on you all!!!
I have been cooking for a few families who are doing it tough and also lots of individual meals for some of our elderly, who can't get into town. Anyone out there that needs shopping or cooking done, just ring me please, I am only too happy to help out.
Shame that we won't be having the Balloon Festival this year because the weather is sensational. Next year will be huge and I am looking forward to doing our town proud.
Take care everyone, thinking of you all!
With love Tommy xx