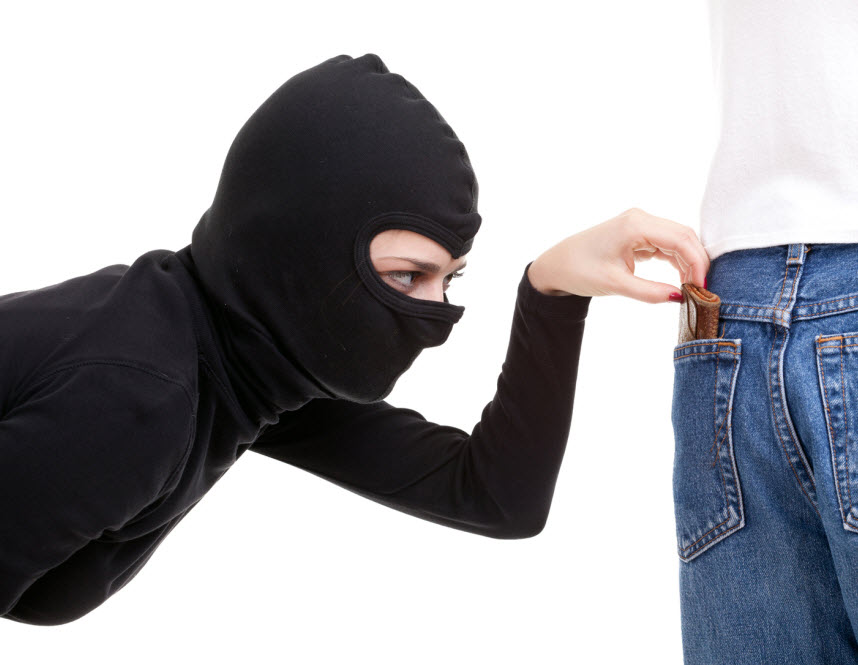 It has been revealed that residents in New South Wales could be losing up to $190 million a year to 'Electronic Pickpockets', following a study into criminal activity surrounding electronic money theft.
The survey carried out by ARMOURCARD, an Australian company wanting to prevent wireless skimming, revealed over one in seven residents in NSW have either been a victim of electronic skimming or knows someone who has. The report also revealed that over a fifth of residents in NSW are completely unaware this crime even exists.
Even worse, over half of the residents surveyed from NSW admitted they would not notice if the thefts were small; the average adult said they could lose over $30 from their bank account and not notice.
"Wireless technologies such as 'Tap and Go' have made life easier for shoppers and retailers," said Tyler Harris, Co-Founder and Director of ARMOURCARD. "However, the same technology has become a target for criminals looking to exploit for personal gain."
Electronic skimming is a type of credit card fraud where criminals steal your card details using radio frequency identification or near field communication technologies.