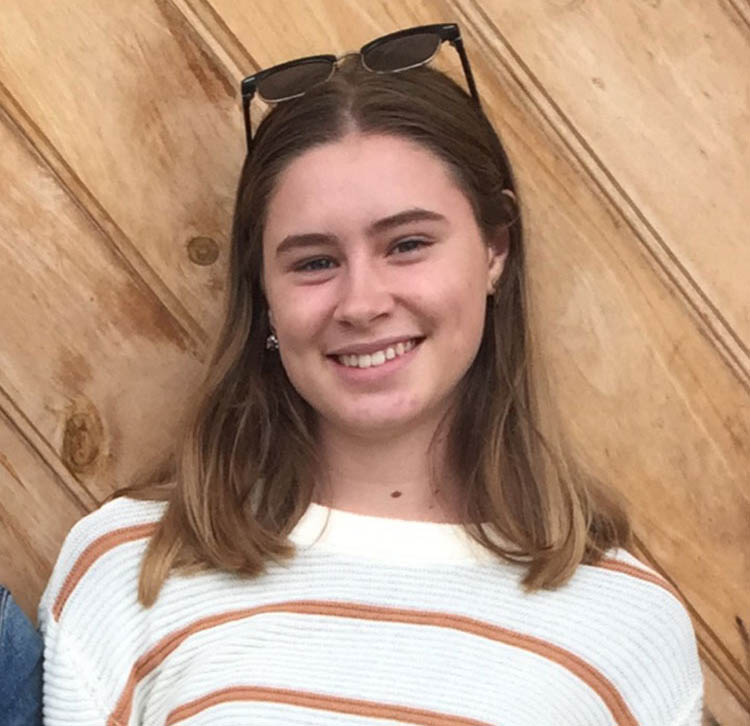 How long have you lived in or around Canowindra and what is the best thing about living here? Forever. I love the community, everyone I know and love is here.
Where do you work or what do you do currently and what do you enjoy about it? I work at Frock On. I love having a local job, helping local people and seeing everyone. I also have a cooking blog where I post my favourite recipes: www.missmollyjade.com
What is your favourite thing to do when you have free time? I love hanging out with friends and family, cooking, reading and watching movies.
What makes you proud? The family business and when Dad wins awards and stuff. That is pretty cool.
If you could be an animal which one would you choose and why? I would be a bird because I want to see the world.
What is on your bucket list? Travel. I want to be involved in movie production. I am really interested in making movies.
What are you really good at? Running, cooking and writing
Tell us about your best holiday ever? When we went on a family holiday to France and Disneyland. Waking up in Paris, eating croissants and drinking hot chocolate was the best.
What makes your day? Smiling and laughing. If someone makes me laugh, that makes my day.
Tell us an interesting fact about yourself? I have been an extra in a short film and I am related to Jason Statham from The Fast and the Furious.