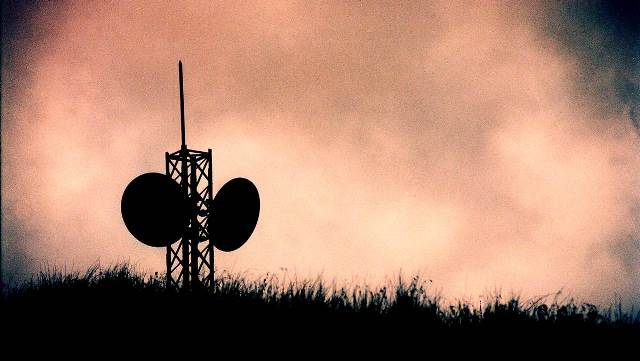 Councils, landholders and residents in Calare that nominated mobile black spot locations are being encouraged to check the Department of Communication's website to make sure their location has been added to the database.
More than 6000 unique locations were added to the Department's Mobile Black Spot Database, with an interactive map available at www.communications.gov.au/mobile_services/mobile_black_spot_programme.
"I encourage everyone who nominated a location to log on and check out the locations that have been included in the database and to advise of any concerns before the database is closed on October 15," Federal Member for Calare John Cobb said.
"If you do come across anything that needs to be changed, or have any concerns, you can contact the Department by email at mobilecoverage.gov.au or by calling 1800 113 486."
Locations to be funded through the $100 Million Mobile Black Spot Programme will be chosen through a competitive selection process, with successful locations to be announced in the first half of 2015.