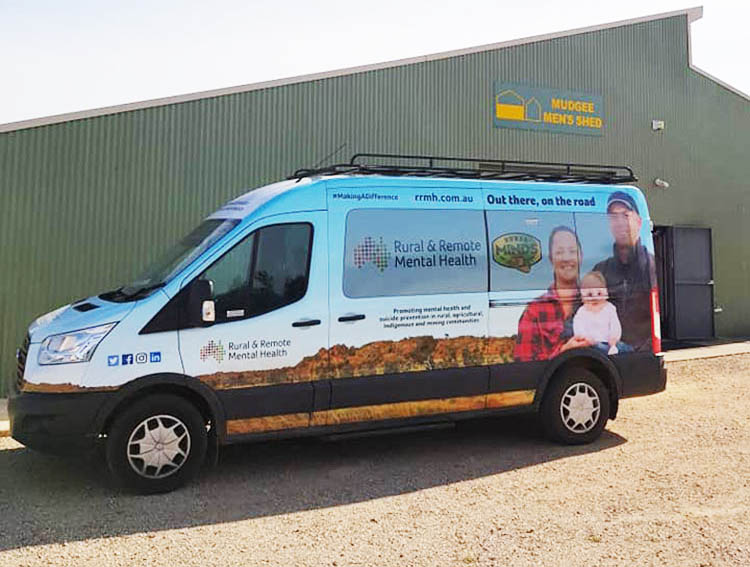 A free workshop on mental health and wellbeing will be held this Saturday at the Canowindra Services Club at 10am. Rural Minds, a subsidiary of Rural and Remote Mental Health, is running a comprehensive half-day of training designed for people living and working in rural Australia by people living and working in rural Australia.
Rural Minds facilitator, Chad White, spoke to the Phoenix about the event.
"It is a half day briefing course," said Chad. "We talk about the signs and symptoms of mental health distress. We also talk about suicide prevention, the signs to look for and how to support people. It gives you the skills and knowledge on how to support people in your community, your family or at work around mental distress."
Chad is passionate about improving mental health outcomes in rural towns, well aware of the unique challenges that face country Australians.
"Isolation is one of our key problems out here," Chad said. He went on to list risk factors for mental health distress which include men between the ages of 25 and 45, financial or work distress, relationship issues and drug and alcohol abuse which can all compound or draw out mental anguish.
"There is not a lot of on-ground support in rural communities. It is hard for people to reach out and connect. By doing this course and having people train in our community, they can help support those who need it."