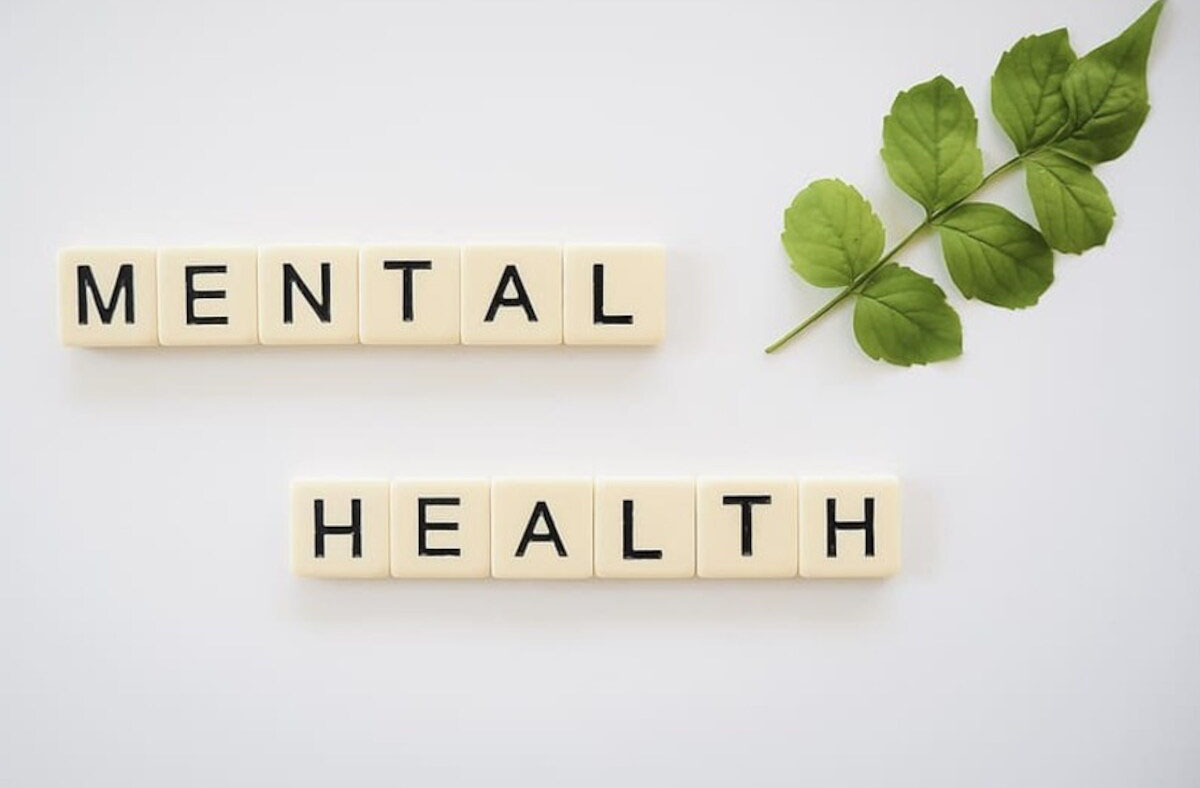 While we're indoors for a seemingly foreign lockdown, it's more important than ever that you keep mental health top-of-mind.
We need to consider the support networks we have around us in a different context. Without these people around you to pick up on changes in how you are coping, it is important that you are vigilant in checking in on yourself.
The Black Dog Institute suggests monitoring your:
• Feelings: by setting phone reminders to assess your stress levels from 0 to 10.
• Body: taking a moment to notice any tension like tight shoulders, chest or jaw.
• Sleep: unusual changes to sleep patterns signal your mind is unable to switch off.
• Behaviour: if you've snappy, finding it extremely difficult to focus, or always depending on things like alcohol or food to cope, it is time to prioritise your mental wellbeing.
They recommend having a check-in buddy and keeping in touch. Be honest about how you are coping. Remember that you are in physical isolation, not social isolation.
Beyond Blue's Coronavirus Mental Wellbeing Support Service: 1800 512 348; or Lifeline: 131114 are available.