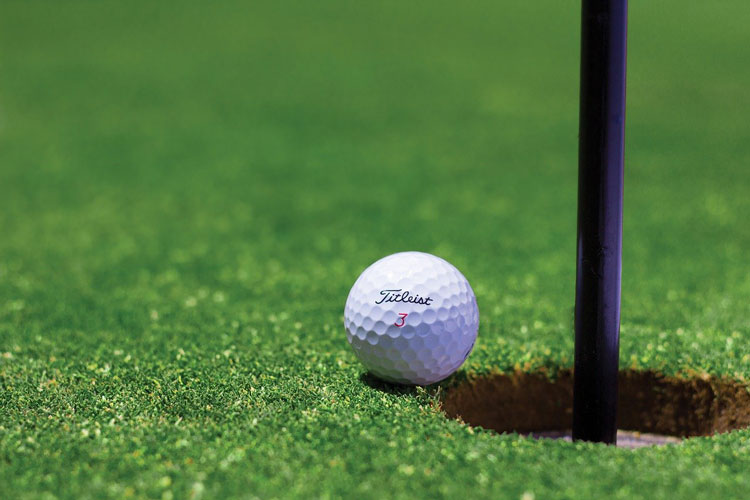 On Sunday, 2 May, men's golf played the March monthly medal and Murray cup qualifier. Thanks to Brian Moon for sponsoring the event. Winner on the day was Don Ward with 98 nett 74. C/B from Ross Noble with 86 nett 74. Monthly medal was won by Brian Moon with 92 nett 73.
Saturday, 8 May, the first round of the mixed foursomes championships were played. Thanks to ladies' golf for sponsor-ing the day. Winner of the day was Don Ward and Helen Constable with nett 80 C/B from Rhonda Ward and Brian Moon. Leaders after round one are Dave Carman and Julie Fairley with 102 OTS.
Sunday, 9 May was a two person Ambrose. Thanks to Canowindra Real Estate for sponsoring the event. Winners were Anthony Scott and Rowley McCall with 76 nett 66.5.
Saturday, 15 May – Second round mixed foursomes championships
Sunday, 16 May – 18 hole stableford sponsored by Paul Jeffress.