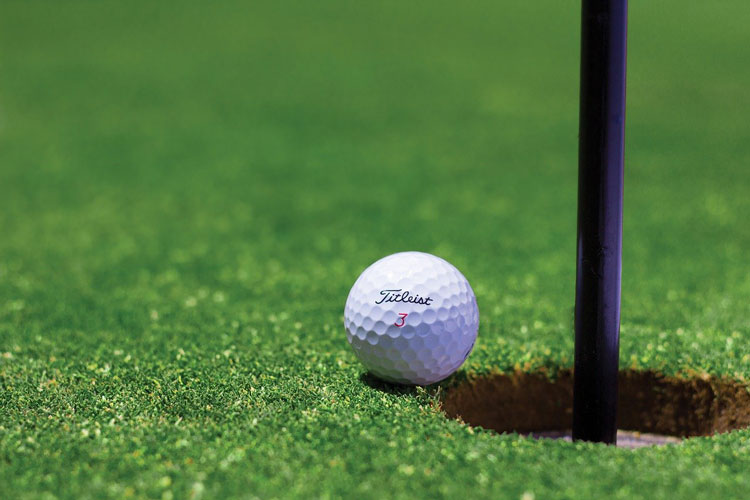 On Sunday, 21 March, men's golf played an 18 hole extreme pin day. Thanks to Doug Flannery for sponsoring the day and putting the pins in some fantastic spots. Winner for the day was Ross Noble with 81 Nett 69. Runner up was Don Taylor with 88 Nett 72.
Thanks to Mooney, Rowley and Mick for mowing the course through the week.
Next week's event is an 18 hole stableford sponsored by Bill Flannery.